Oreos are finally vegan in Germany too
A dream comes true - Oreos based on the original vegan American recipe are finally also available in Germany. At the moment they are still in circulation alongside the European Oreos adulterated with cheap milk powder. You can recognize them by the inscription "original" and by the fact that they are not packed in a cardboard box, but are shrink-wrapped in plastic film. The roll costs € 1.59 and it contains 154 g of delicious vegan Oreos. I'm curious whether the recipe will be changed for everyone.
Edit: according to a comment on the vegan oreo cake, the vegan oreo is also available in cardboard packaging. This also contains the word "original". Discovered by Nathalie at Rewe.
Edit: it seems like the Oreos are really being completely changed. The vegans have now been spotted in all sorts of supermarkets. Only the extra varieties such as "more cream" still contain sweet whey powder.
Oreos with milk - naturally vegan * yummi *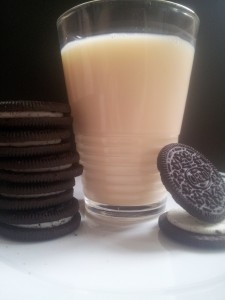 This is what the package looks like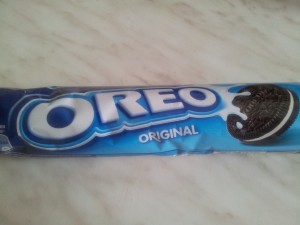 Ingredients check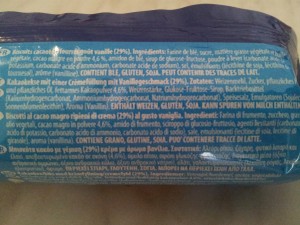 Tags: Oreos
Posted in Products
3 responses to "Oreos are finally vegan in Germany too"