Which is better Matchbox vs Hot Wheels
The 10 most expensive model cars ever produced
Cars not only come in the well-known commercial sizes, some also fit in the palm of the hand. From Ferrari to Volkswagen, every model car has a story that makes collecting a lot of fun. Some companies have only produced very small editions of model cars and some are even unique. But which are the 10 most expensive models? Find out in this article.
10. Matchbox 1967 Magrius Deutz crane (No. 30)
Model car collectors dream of the day they stumble across a 1967 no. 30 Matchbox crane at a garage flea market in the neighborhood. In the 1980s, this collector would have had to shell out 10 euros for it. Today a brown No. 30 crane is worth around 13,000 euros.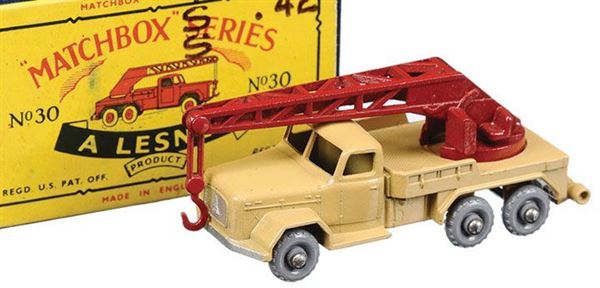 Source: https://www.collectors-club-of-great-britain.co.uk
9. Beatnik Bandit Hotwheels
An original car from the "Sweet 16" series. The model car is futuristic and made of fiberglass, with a transparent spherical roof made of Plexiglas. You can't get more retro than this model. The model car was designed in 1963 and came in different colors, including pink. These pink models were made to get girls excited about model cars too. Unfortunately, this plan didn't work, production stopped and this model is therefore rare. This pink bandit is worth around 15,000 euros today.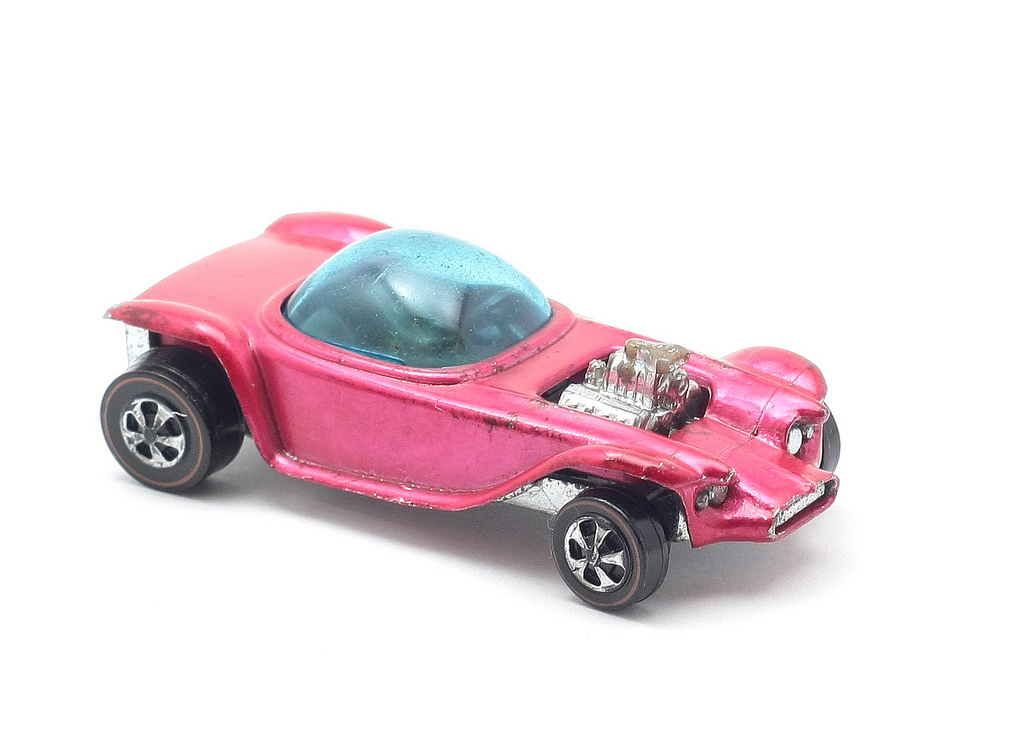 8. Ferrari 250 GTO
The Ferrari 250 GTO is perhaps the best Ferrari in the world. The 1: 8 scale model car is not bad either. The 250 GTO comes in different models. The Amalgam company sold the Ferrari 250 GOT for more than 18,000 euros.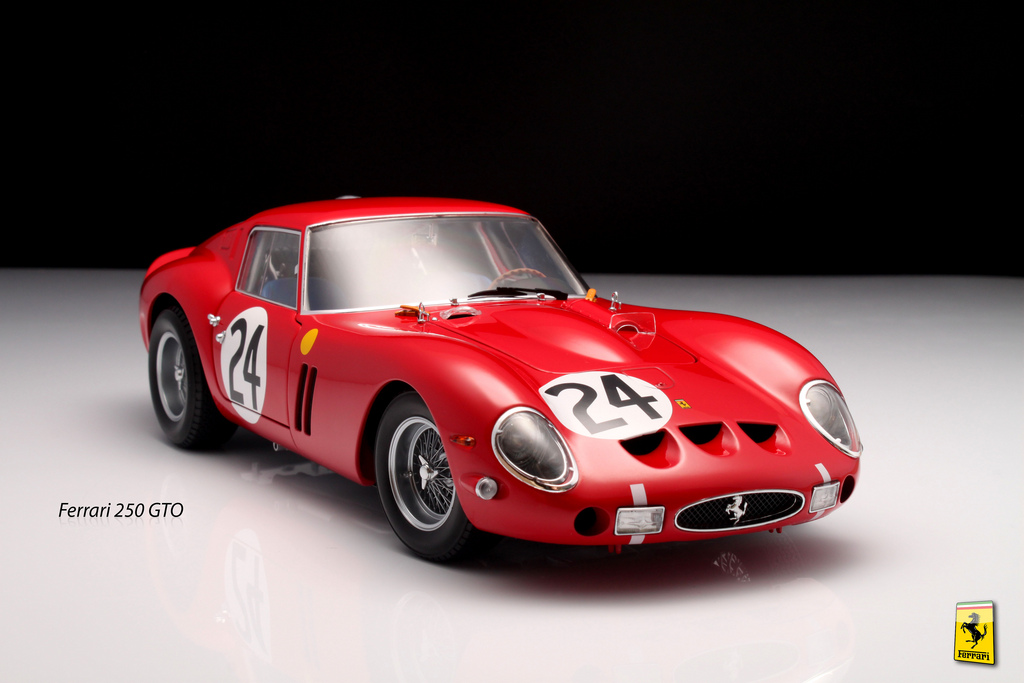 7. Dinky Pre-war No.22D Delivery Van 'W.E. Boyce '
Dinky vehicles are particularly popular among collectors. The most expensive injection molded vehicle ever sold was the Dinky Pre-was No.22D Delivery Van 'W.E. Boyce '. DinkyToys was founded in 1934 as an offshoot of Meccano. The vehicles were originally sold as accessories for model railways. That little car is worth 22,000 euros today.

Source: http://www.planetdiecast.com/
6. Tomica Z432 Datsun
A model car of the highest kind: Tomica Datsun. This beauty was crafted from real platinum and took an entire month to complete. This little car was produced for Tomica's 40th anniversary. Tomica started producing in 1979 and millions of children (and not just the young children) have played with them since then. This exclusive car costs the potential owner a whopping 80,000 euros today.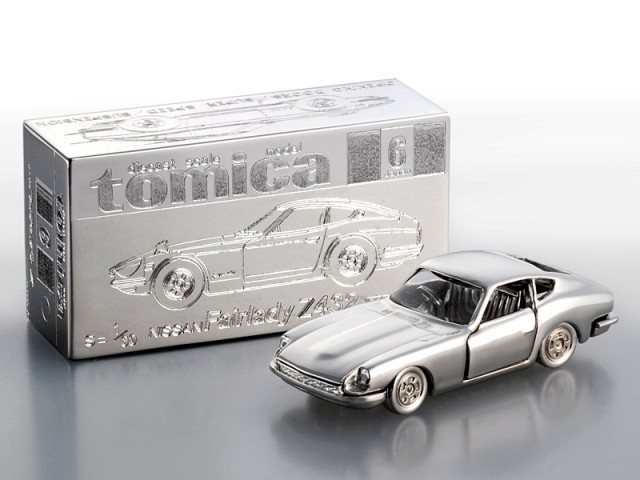 Source: http://japanesenostalgiccar.com/
5. Volkswagen Beach Bomb
This Hotwheels Volkswagen Beach Bomb is a prototype. Of course, the fact that this model is a prototype makes it special. However, the surfboards sticking out of the car's rear window make it even rarer. The model car is from 1969 and it was pink with a black interior. In addition, the car is unusually large, making this model worth an incredible 125,000 euros.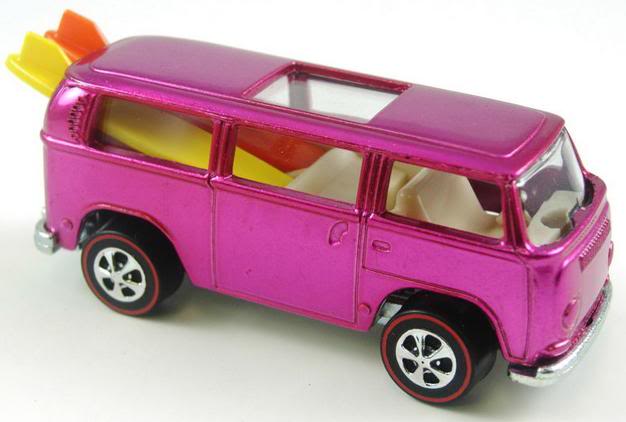 Source: http://www.bangshift.com/
4. 40th-anniversary Hot Wheels
Only one copy of this model car from 2008 was made. For the 40th birthday of HotWheels this particular car was designed by a celebrity jeweler. It is made of 18-carat white gold and is set with 1,388 blue, 988 black, 319 white diamonds and 8 rubies. The value is 140,000 euros.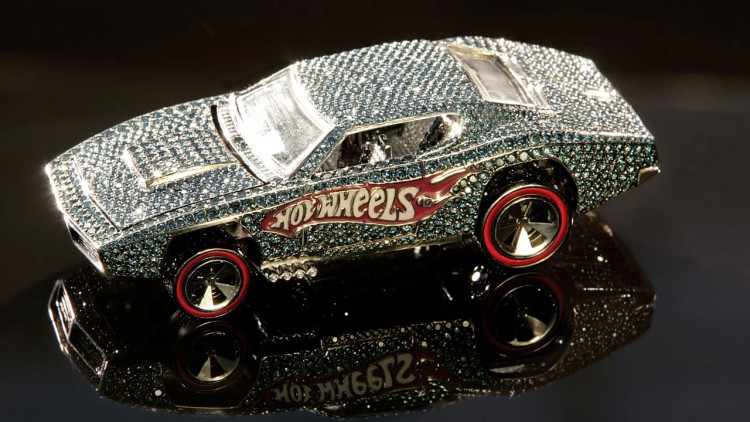 Source: http://www.autoblog.com/
3. Bugatti Veyron
If the previous 7 model cars weren't exceptional enough for your tastes, then the next luxury car is certainly more your thing. The Bugatti Veyron. This model is built on a 1:18 scale and is made of 24 carat solid gold and platinum. It is also set with a 7.2 carat diamond. The only downside to this beauty is that it took two months to build.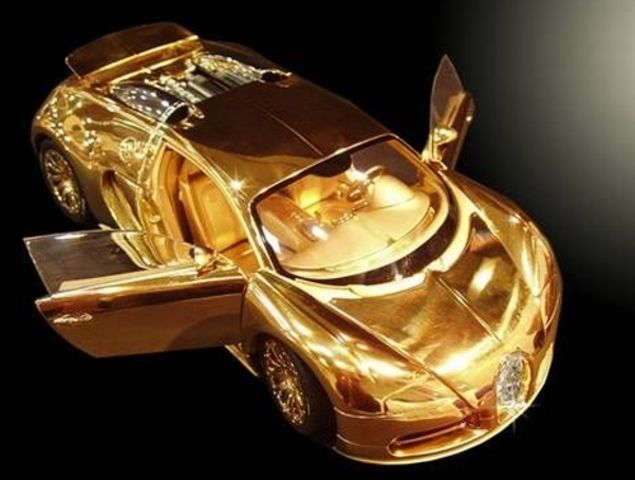 Source: http://www.telegraph.co.uk/
2. Lamborghini Aventador
Have you given your heart to a beautiful Lambo? Should it be a little smaller? You will like this 1: 8 scale Lamborghini Aventador and it costs only 6 million euros. The great thing about this model is that it is an exact replica of the original. Outside and inside.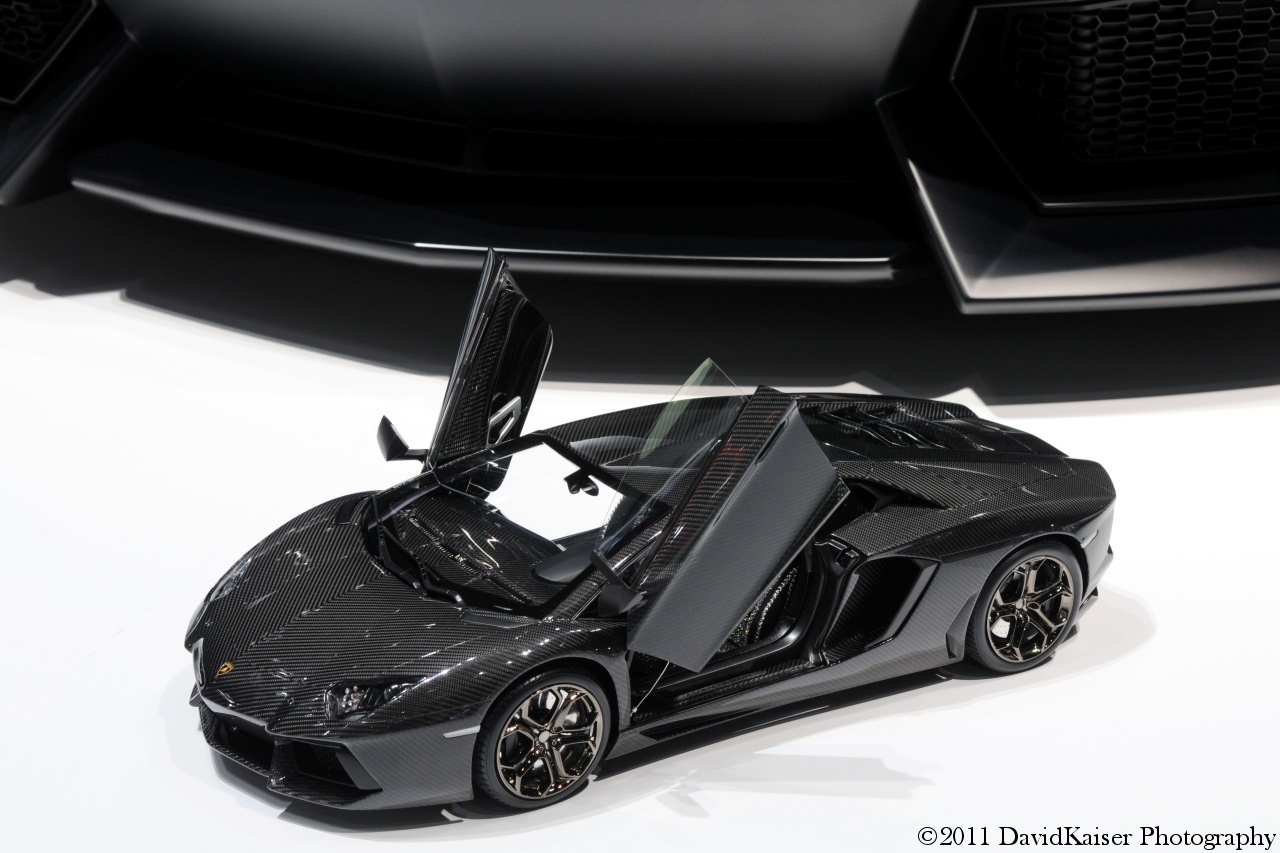 Source: http://www.autoblog.com/
1. Lamborghini Aventador Gold
The last model on our list is the Lamborghini Aventador Gold Edition. Like the number 9, this Lambo is also on a 1: 8 scale and was produced with incredible attention to detail. What makes this model even better is that it is gold plated. The real one costs around 400,000 euros, but this treasure is worth 7.5 million euros. This makes it the most expensive model car in the world!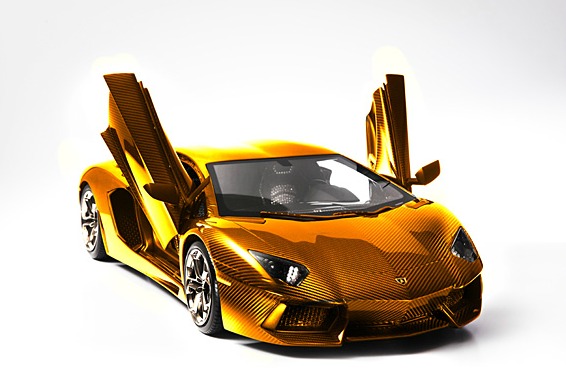 Source: http: //www.autoblog.com/
Fortunately, most model cars aren't as expensive as the ones on this list. At Catawiki we always have a nice selection of model cars in our auctions. Which one are you still missing in the collection? Check out our weekly Model carauctionbefore you get caught by someone else.
You might also like these articles:
- How much are your old model cars worth today?
- Knight Rider or A-team: The best model cars of the 80s
- German model cars: our experts' favorites