Which companies sell or rent wedding signs
Design and print your own signs
Do you need a sign now? With us you can design your own signs online and free of charge and print them directly. Professional signs to stick as notes on the door or on the wall in the house, office, shop or apartment:
We offer 113 Sign templates free to download and print. With clear symbols and understandable labels that can be edited if necessary. With one click you can download your free printable volume as a PDF and print it out at home or in your company.
full: 113 templates for various uses
free: You only need a printer
right away: Ready to use right after printing
professional: Clear and clean structure
individually: Text and design of the sign can be edited
tried and tested: Symbols and texts that work!
---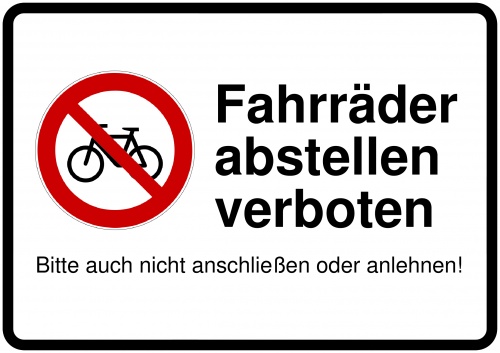 Prohibition signs
Do you bother other people's behavior? Would you like to better enforce new and existing rules?
Prohibition signs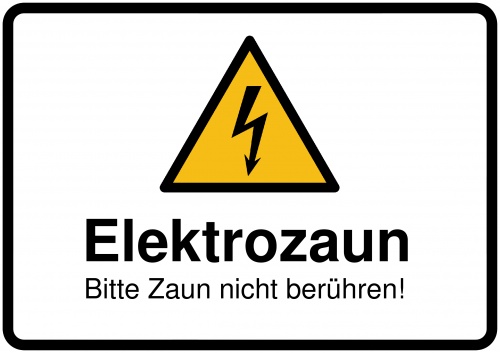 Warning signs
Warn guests, passers-by, employees and customers of indoor and outdoor dangers.
Warning signs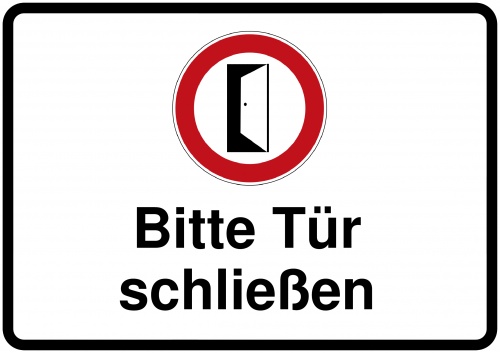 Notice signs
You don't want to prohibit anything but still have an impact on others? Notes bring order.
Notice signs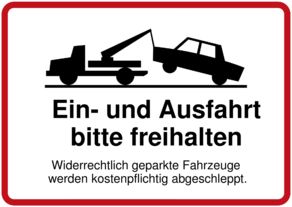 Parking lot signs
For signposting your entry and exit, parking bans, threats of being towed and parking spaces.
Parking lot signs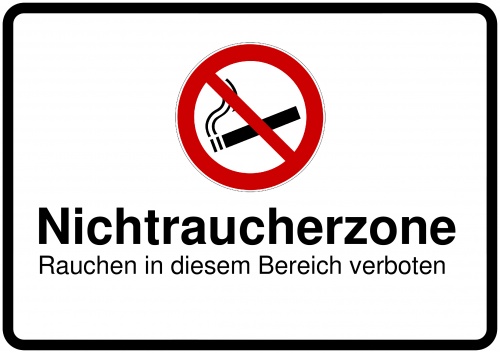 Smoke
Do you want or need to ban or restrict smoking? We help with the signage.
No smoking signs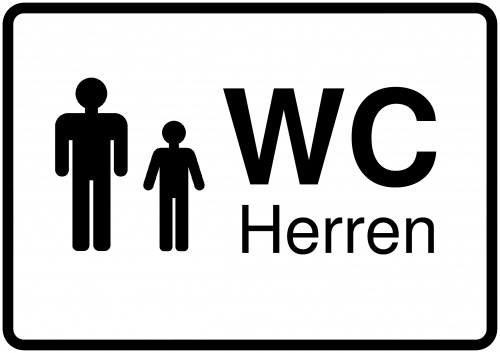 Toilet signs
Labeling of toilets for men, women and the disabled or asking for the cleanliness of the toilets.
Toilet signs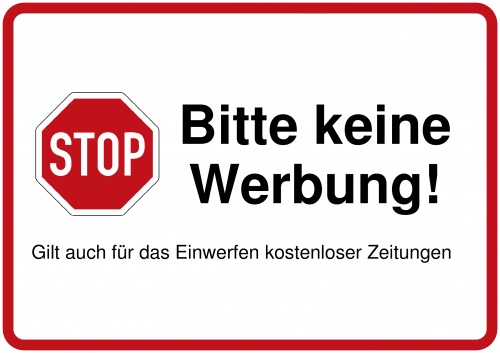 For home
Various signs for the household, for the front door and the property. For order and security.
Household signs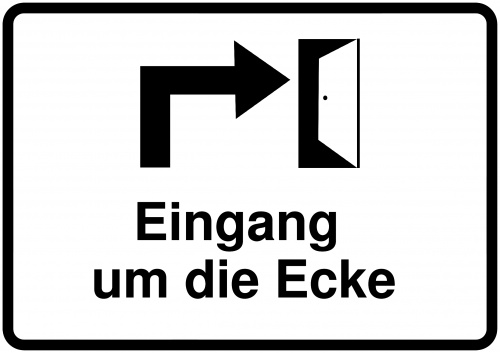 For business
Notes for the shop door or the shop window, signposts for finding the entrance and much more.
Signs business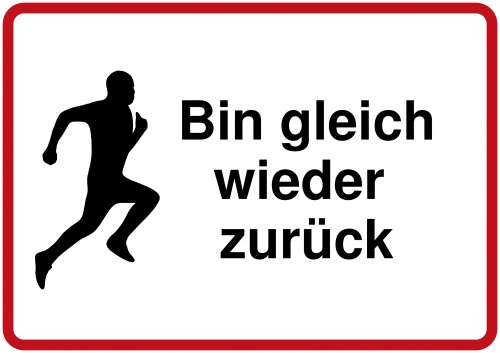 For the office
Enforce rules and facilitate orientation. Directed to customers, visitors and employees.
Office signs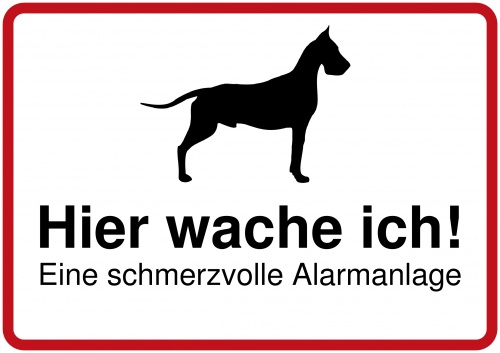 dogs
To warn your visitors about your free-running or vicious dog or to enforce dog bans.
Dog signs
for sale
Would you like to sell a property or your car? With us you increase the number of interested parties.
Sale signs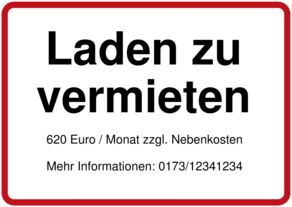 for rent
An apartment, a shop or an office space is empty? Show that you are looking for tenants!
Signs rental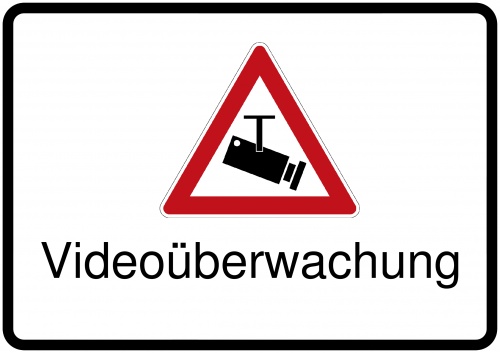 security
Is there really a camera and a snappy dog? Regardless, warnings put off unwanted visitors.
Security signs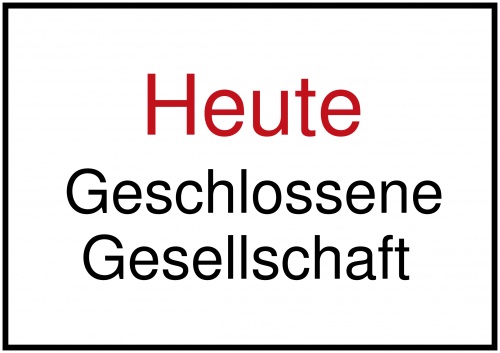 for restaurants
You need a sign for your restaurant, café, kiosk or snack bar. You can find suitable templates here.
Restaurant signs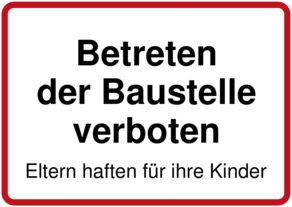 construction site
Signs for your construction site: To warn and inform or to prohibit entry
Construction site signs
imprint