Is it Safe to Use App Cloner?
Top 5 app cloners for Android: this is how apps can be cloned and duplicated
Do you want to use two WhatsApp accounts on one Android smartphone? The easiest way is to clone the app. You need an app cloner for this. An app cloner duplicates apps so that you can run the cloned apps with different user accounts.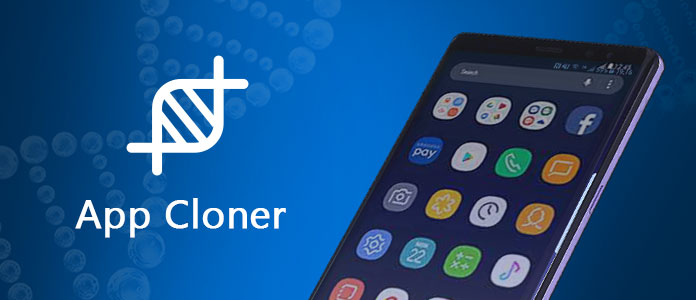 On Huawei and Samsung, an "app cloning" function is already integrated in the system. If you're using another phone, you'll even need a clone app. In this article, we are going to introduce you to the 5 best Android apps that can clone and duplicate apps.
# 1: App Cloner
App Cloner is a simple and free cloning app for Android smartphones. With App Cloner, you can quickly duplicate apps on your smartphone, and then log in with a second account.
When cloning the apps, the app gives you various options for customizing the copy. For example, you can change the name of the app or color the icon. Other options can only be found in the premium version of App Cloner, which costs $ 3.99.
Not all apps are supported due to certificate problems. For example, Snapchat, YouTube, OneDrive and most Google apps cannot be cloned. Cloning WhatsApp, Facebook Messenger, etc. is available in the premium version.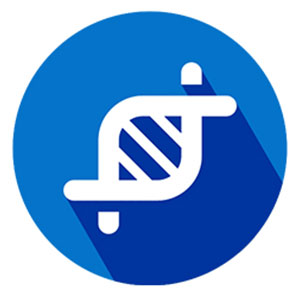 No. 2: Parallel Space
Parallel Space, a professional multi-account app, enables you to manage different user accounts in a single app on your smartphone. The free app will clone and manipulate apps so that you can use the app with a different user account.
The cloned apps can be run directly in Parallel Space. The free version provides you with all functions. So you can quickly duplicate WhatsApp, Skype, Instagram, Facebook, Clash Royale and Co.
But the free app cloner contains advertisements. To remove the advertisements, you need to pay from $ 0.99. Otherwise, Parallel Space is a really good app for cloning the apps and managing the multiple user accounts.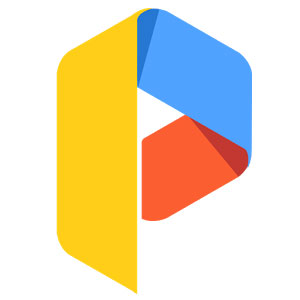 No. 3: Dr.Clone
Dr.Clone is a free app cloner for Android, and gives you the opportunity to use multiple accounts on one mobile phone at the same time. Similar to Parallel Space, you can create copies of the apps directly in Dr.Clone's own space and then run them.
After you've duplicated an app, you can add a shortcut to the home screen. In addition, Dr.Clone has a password protection function with which you can protect the cloned apps with a pattern or password.
This clone app is completely free, but it doesn't have a German user interface. With a clear surface it shouldn't be a problem. When testing on Android 8.1, it always fails to clone WhatsApp.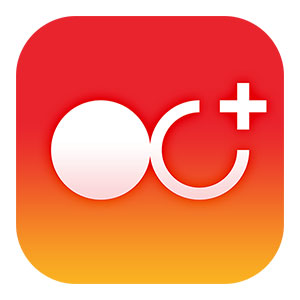 # 4: MoChat
MoChat, a free app for cloning the apps on Android, gives you an easy way to use two or more accounts on one device. You can quickly clone and duplicate any app and game on your Android phone.
The App Cloner supports all common apps such as Facebook, Skype, Messenger, Instagram, Spotify, Threema, Twitter. Run more than three accounts at the same time and quickly switch between accounts with the touch of a button.
MoChat is quite easy to use, but it sometimes crashes while building the cloned apps. The color of the surface can be changed in Settings.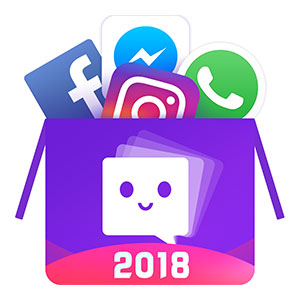 # 5: GO Multiple
GO Multiple is a simple clone app for Android phones, and can duplicate almost any app. If you want to use two accounts from one app on one mobile phone at the same time, you can use this app cloner.
GO Multiple locks the cloned apps with a password so that you can protect your privacy. This keeps work and private life separate. If you are a gamer, you can have twice the fun with the clone app.
GO Multiple is built in with a clean user interface and pushes a clear message so you can switch two accounts quickly. With the app you can easily use two accounts in WhatsApp and Co. at the same time.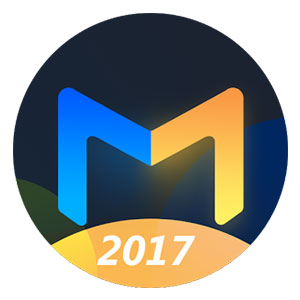 Conclusion
Above we introduced you to the top 5 app cloners. With a clone app, you can easily use two accounts on one phone and switch quickly. Try one of these apps out and install it from Google Play. Now you can clone and duplicate apps on your Android smartphone. If you've found a better app cloner, leave a comment below.