Which is the most emotional film
Great emotions! The 20 most emotional cinematic moments
We take you on a journey to the most moving cinematic moments in film history! Whether old or young, these emotional film clips really touch everyone!
"The Lion King", "Titanic", "Green Mile", "Fate Is A Lousy Traitor" or "The Pursuit of Happiness" are definitely some of the films that will make you cry. Click through our picture gallery and see which films made for the 20 most emotional cinematic moments of all time!But be careful: spoiler alert.
The most emotional film moments
The 1994 film Forrest Gump, starring Tom Hanks and Robin Wright, was hugely successful and won an incredible six Academy Awards.
The sentimental film adaptation shows the life of the disabled boy "Forrest Gump". When "Forrest" meets his boyhood love "Jenny" again after a long time and marries her, one of the most emotional film moments of all time is born.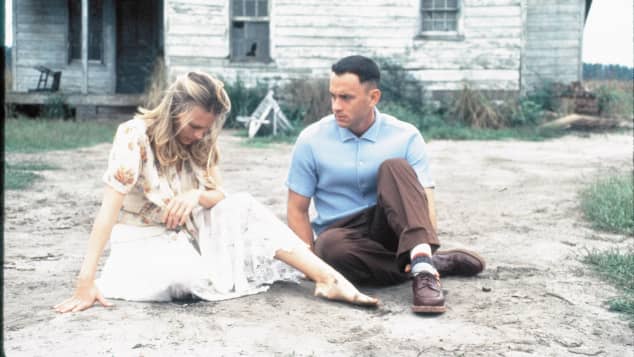 Actors Tom Hanks and Robin Wright in the movie "Forrest Gump"
(© IMAGO / Cinema Publishers Collection)
Another film starring Tom Hanks was the film "Green Mile". It describes the relationship between "Paul Edgecomb", the head of a death row, and "John Coffey", an innocent convict on death row. It gets particularly emotional at the end of the film when "Paul" gives the convict the fatal electric shock - even though he knows he is innocent.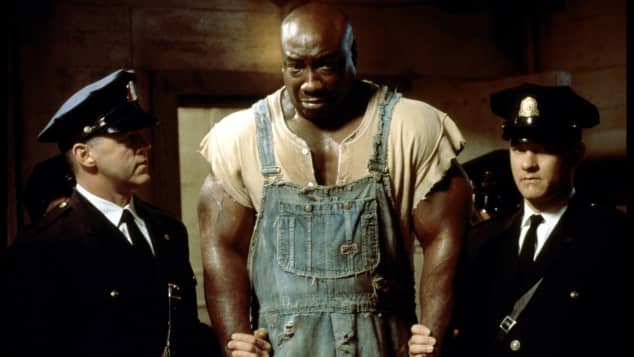 The story has a real core, by the way. African-American boy George Stinney Jr. was jailed in South Carolina in 1944 when he was 14. He was accused of killing two girls aged eleven and seven. He was sentenced to death. Apart from the boy's age, this story is very reminiscent of The Green Mile.
When George Stinney was executed on the electric chair, he was only 14 years old. He died the youngest person to face the death penalty in the United States since the 20th century.