There is a logo competition
Buy a Logo vs. Logo Design Contest
There are platforms online where you can buy ready-made logos. These are generic in nature - i.e. already designed. The shape and color as well as the font are given. Only your company name is added. Finished. This is cheap and available immediately, but you have no scope for individuality. In addition, there is a lack of development opportunities - e.g. B. for business card design or web design.
Logo design competitions, on the other hand, go one step further: Here you commission your company logo to a handful of logo designers as a competition. You can also submit a comprehensive briefing on whether your company logo should be more serious or playful, factual or abstract. The logo designers will then come up with a few logo suggestions within a certain period of time, and you will then select your favorite. The logo designer you choose wins the design competition and with it your order. The prices of such design competitions are roughly comparable to freelance designers or smaller design agencies who act flexibly and quickly on the market and do not have to finance an agency giant.

In addition to logo design, other designs or illustrations can also be commissioned on such platforms. The only problem with this: There are modular individual solutions and not holistic company solutions that continuously implement a corporate design in line with requirements.
Have your company logo designed by a design agency
Even today, many people still think that a professional logo design agency is expensive. This is no coincidence: When large companies and corporations have their appearance redesigned, the amounts usually run into the millions. But a logo design for an SME or start-up is never as complex as a new corporate image, in which the documents, lettering, websites, product labels, etc. alone have to be recreated millions of times.
You can get a company logo design from a design agency for as little as CHF 590.- and with an individual touch and not off the peg. You also benefit from personal advice, can contribute your own ideas and ideas and have the logo design tailored to your corporate design so that everything is uniformly designed - from the logo design to the design of business cards and letters to the company Website or other advertising material.
Have your company logo designed by a design agency - it will be worth it.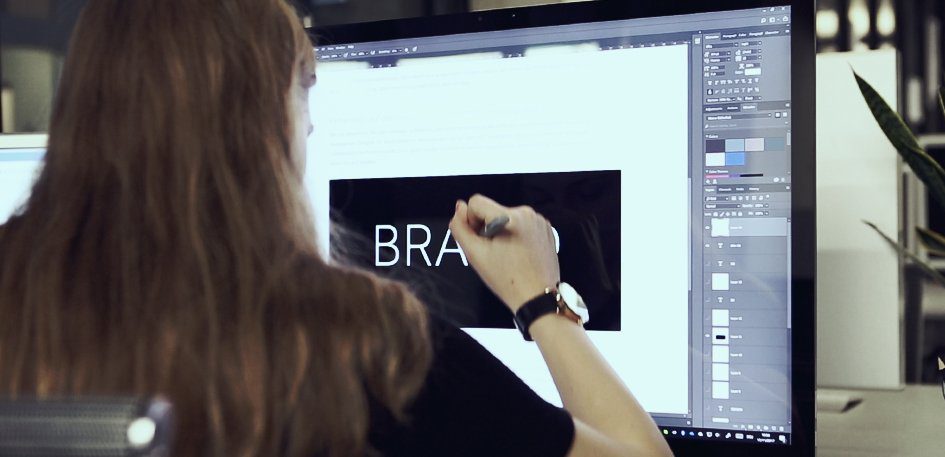 Get an offer for your company logo now
Find out how much your new company logo will cost by simply filling out our inquiry form. We will then get back to you as soon as possible with a suitable offer.
View offers