There are free online photography courses
Free online photography course
for beginners and climbers in digital photography
Good photos are not a coincidence. If you know the basics of image design and have mastered the technology, and develop an eye for worthwhile motifs, then you have almost everything you need for good photos.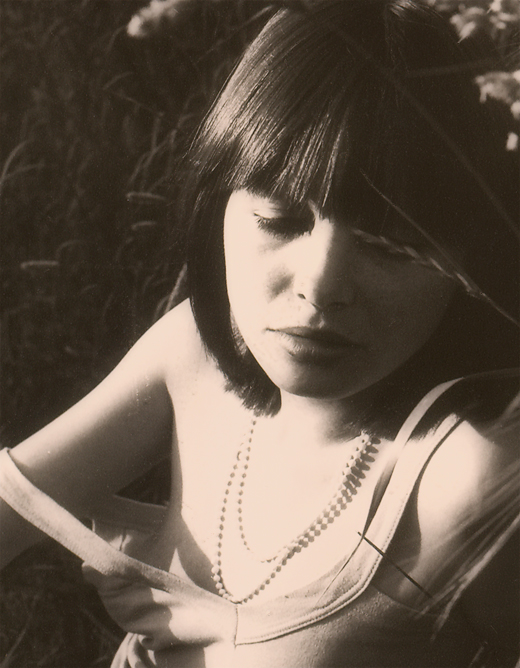 The rest takes place in the digital image processing.
The individual topics are dealt with clearly. Good photos will no longer be a coincidence.
A photography course is not a recipe book. Even a total layman could, if he followed a detailed cooking recipe exactly, prepare a tasty menu without even understanding why this spice and not that, etc. But to take good photos, you cannot work with a recipe book, because every photographic task, every lighting situation is new and different and requires not only a keen eye but also a minimum of technical understanding in order to obtain the desired image result.
The digital photography course should help to gradually better understand the interplay of light, image motif and camera with their various setting options on the one hand and photographer on the other. Because it is the photographer who takes the photos, the camera is just the technical aid.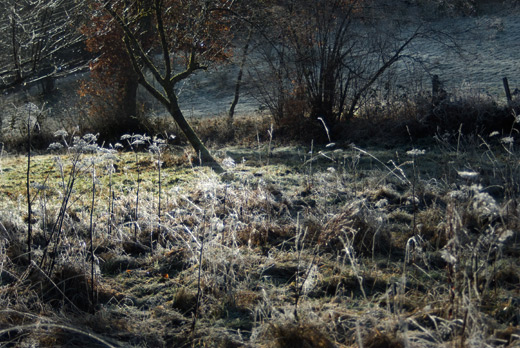 Just like a painter who creates the pictures and paints, brushes and canvas are his technical means to let pictures take shape.
That is why the digital photography course is dedicated to both the most important topics in camera technology and the basics of image design. In the field of image design, there are generally applicable principles such as the golden section as well as specific photo-technical design options. The latter include influencing the exposure, the properties of the various focal lengths, the depth of field, which depends on both the focal length used and the aperture set, or the display of movements by choosing a suitable exposure time.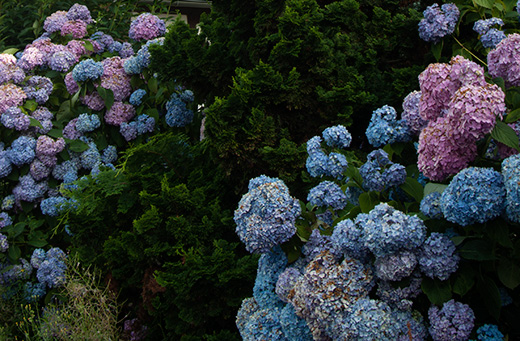 Some areas of photography are discussed in more detail because each of these areas has special challenges. People photography in particular requires the photographer to deal with the people who are to be photographed in addition to technology and image design, as long as one does not limit oneself to snapshots. Architectural photography, on the other hand, has completely different requirements.
When it comes to photos of people, it is also important to know the most important legal barriers. In particular, the right to personality and the right to one's own image. Further legal barriers arise from copyright, which in turn is conditionally repealed by the so-called freedom of panorama.
Some important technical terms, such as the function of the aperture, are explained in the FAQ.
This is how the digital photography course leads you step by step from beginner to expert.
Camera technology for beginners
The two chapters on photography technology for beginners are about understanding the basic settings of a camera and about the most important camera settings.
Understand the three basic settings of a camera
The most important camera settings
Basics of image design
In the basics of image design, you will get to know the most important design elements of images, light as the most important design element, but also image detail, diagonals in the image, golden ratio, colors as well as the specific photo-technical design elements focal length, depth of field and exposure time are dealt with in this subject area.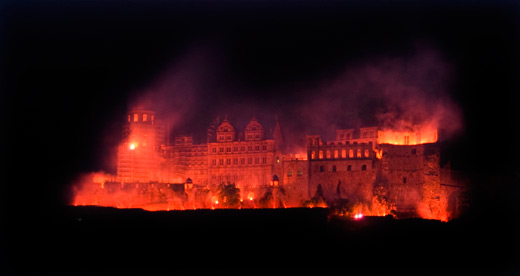 light
colour
Image detail
Depth of field or depth of field and level of field
Focal length
Exposure time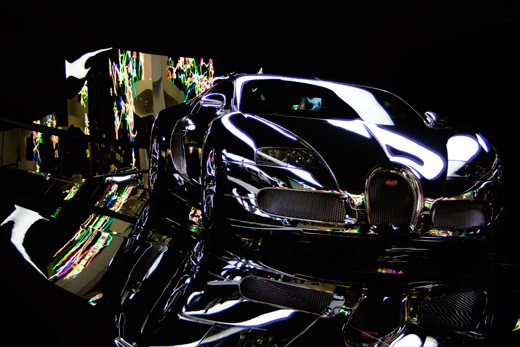 Areas of photography
Actually everything that is optically perceptible can be reproduced with photography. Special areas of photography, such as infrared photography, even go beyond optical perception.
But these five areas, to which separate thematic pages are dedicated, are likely to be among the most important photographic fields of work for most photography amateurs.
Flowers are of course also an attractive and also very patient photo motif. Perhaps there will be a separate topic page for this one day. Flower photos are scattered throughout the website in the photography course, especially in the chapters on image design and the practical photography courses.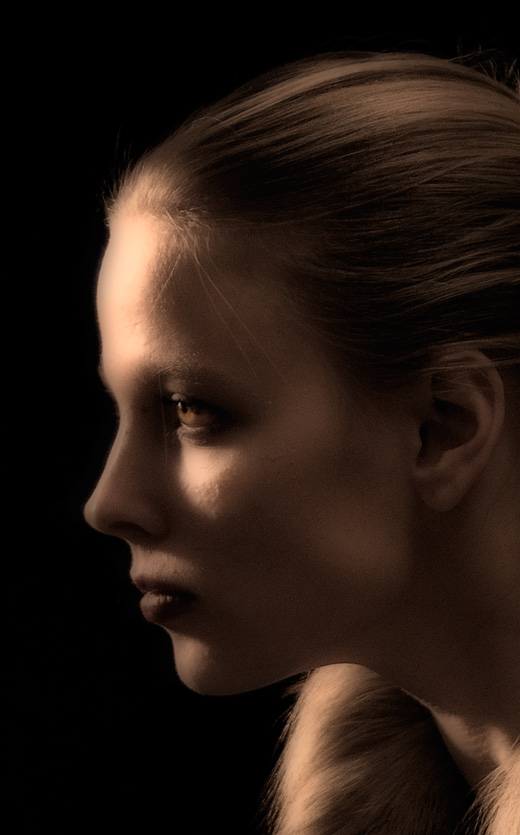 Portrait and Nude
landscape
Wildlife photography
architecture
Illuminate and photograph objects (product photography)
Panorama photography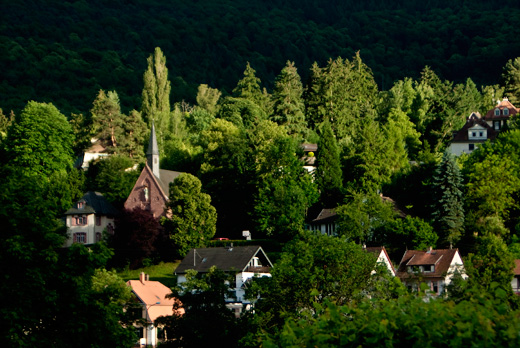 technology
When it comes to camera technology, there are two chapters for beginners in digital photography, which are devoted to understanding the camera and its most important settings, as well as the chapter "Correct exposure". Because even if you leave everything to the automatic, it is still important to select the measuring method that suits the subject. Whether integral measurement, center-stressed measurement or spot measurement. This chapter takes you step by step from fully automatic to optimal, manually set exposure.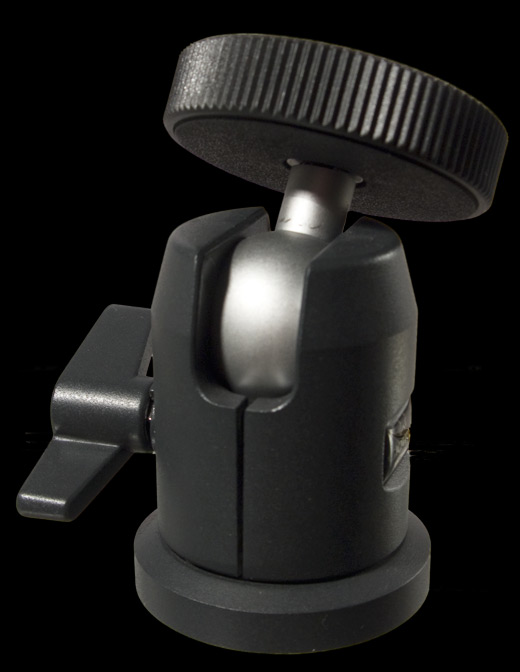 The three chapters on purchase advice are intended to be a fundamental aid in choosing the right camera and the matching lenses. These three chapters only deal with fundamental questions, they are not intended for technology freaks, they are not dedicated to individual camera models, but to the fundamental differences between digital cameras from pocket cameras to digital medium format cameras.
Technology, which applies not only to photographic technology, but to technology in general, is not an end in itself but a means to an end.
In photo technology, this is the technology that is required to be able to achieve the desired image result.
Sometimes a pocket camera is enough, but for many photographic tasks the classic reflex camera with a sufficiently good resolution and automatic functions that can be switched off for manual settings is the method of choice.
Sufficiently good resolution relates to the planned medium for publication. You rarely need a resolution that would print huge posters or, when photographing a gathering of people, that every single face can be seen in detail.
That something is technically feasible does not mean that it also makes sense.
The camera filters are also part of the technology. Which filters are still needed in digital photography, what do you do with them and how do you use them?
A chapter is also dedicated to your own home studio. Again, it is not a chapter for technology freaks, but is aimed at photo amateurs who are thinking of their own home studio. The minimum technical criteria are presented for the various tasks in the home studio. From photographing small objects, for example for eBay auctions, to action photography in the studio.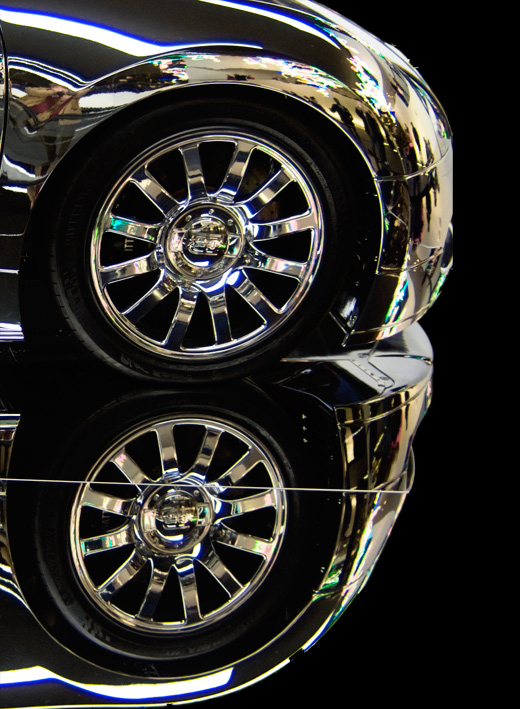 Understand the camera
The most important camera settings
The right exposure
Lenses
filter
Cameras
The small home studio
Subsequent image processing
Subsequent image processing gets the most out of your photos
In various workshops, which will be gradually expanded, you will get to know techniques with which you can give your pictures the finishing touches during subsequent image processing.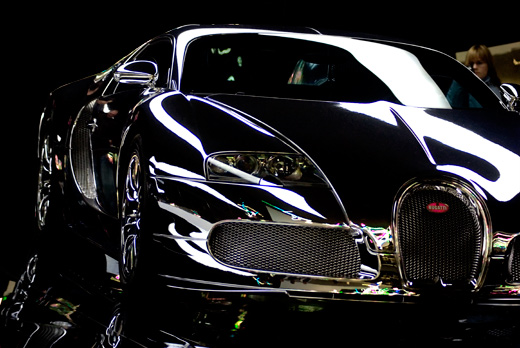 The photos of the Bugatti Veyron 16.4, which were taken in the VW Museum in Wolfsburg (it is a real Bugatti Veyron and not a model), had to be reworked. Partially released from the background in the upper area and the contrast increased.
For many of these workshops an image editing program is required that works with layers just like Photoshop. By the way, a free, powerful freeware alternative to Photoshop is the image editing program Gimp, which was originally developed for Linux. In order to be able to follow the Photoshop workshops, you do not have to buy the expensive full version of Photoshop, you can also follow the workshops with another image processing program that has similar functions and thus significantly improve your photos.
Photoshop tutorials
Freedom of panorama and the right to one's own image
There are also some laws to be observed when taking photos, for more information see: Legal questions about photography.
New: practical photo courses
By popular request, there are now also practical photo courses.
In one-day courses from total beginner to expert. My photography courses take place in practice for practice. After all, there is enough theory here on this website.
So no Powerpoint presentations with a lecturer, but learn the practical use of your own camera. My house with a large, semi-overgrown property and an 80m² studio offer many motifs, regardless of the weather.
Altneudorf is located in a side valley of the Neckar in the Odenwald in the immediate vicinity of the well-known climatic health resort Wilhelmsfeld. The landscape, which is beautiful in every season, offers attractive photo opportunities not only in good weather, but even in fog and rain. Some photos in the landscape photography chapter were taken from the covered balcony.
It is only 20 km to Heidelberg and 25 km to Mannheim. Heidelberg is the theme of evening photo strolls.
The practice photography courses
The concept of the photography courses is currently being reconsidered. For the time being, only small groups or individual lessons by arrangement.