Can you repay your parents
BAföG for school pupils



In addition to students, schoolchildren who are attending a school for their further education can apply for the state education grant BAföG. The BAföG maximum rate for schoolchildren (without subsidy for health and long-term care insurance) depends on the place of residence and type of school between € 247 and € 752 per month.
Who is a pupil and who is a student within the meaning of BAföG is not defined in the law itself. The only thing that is certain is that trainees at general schools are among the students and trainees at universities are among the students. But don't be fooled by colloquial terms - the BAföG can take a completely different view ...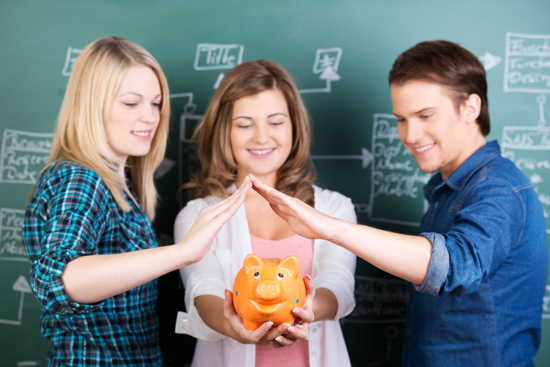 contrastwerkstatt - stock.adobe.com
As a student, you are also happy about more money - maybe about the student BAföG?
---
---
1. What are the requirements for student BAföG?
First of all, it depends on the type of school