Should I choose an online portfolio?

It's decided. I buy an online portfolio and (finally) publish my photos. But how? What now? If you're just thinking the same thing, the following article is for you. We'll show you how to build a successful website and attract new fans.
In the last episode of our series, we looked at various advertising opportunities. Now let's focus on the first mentioned - creating an online portfolio. Let's discuss three things to think about when preparing a website:
3 things to consider before creating an online portfolio:
Technical solution. In which content management system do I create my website? What will my domain be called? Which hosting will i use?
Goal of the website. Will it be a sales-only page? Or would I rather present my product?
Building a user-friendly site. First I do at least a short survey of the users. Then I create a site structure (not just using information from users, but also in terms of the keywords people are looking for). In addition, I make the site simple (I draw its simplified structure on paper) and think about where which links will go and what the content of each page will be. In the next step we give the web visual and content form. Finally, I test it with a number of scenarios (on a couple of friends at least).
Technical solution
Believe it or not: the first thing you have to start with is the name - also in terms of the technical solution. Would you like your own domain with your first name and surname or brand name (if any)? Or do you opt for a free domain and accept that it contains the provider name (e.g. webydo.de, wix.de or others)?
If you decide to go the first way, go to www.godaddy.de (domain registrar and web host), for example, and search, search and search. If your name is Hans Müller, you probably won't get a domain with your name, surname and German suffix. Unfortunately. However, if you have a rare name, you might be in luck. However, expect that finding a free domain can take an unusually long time.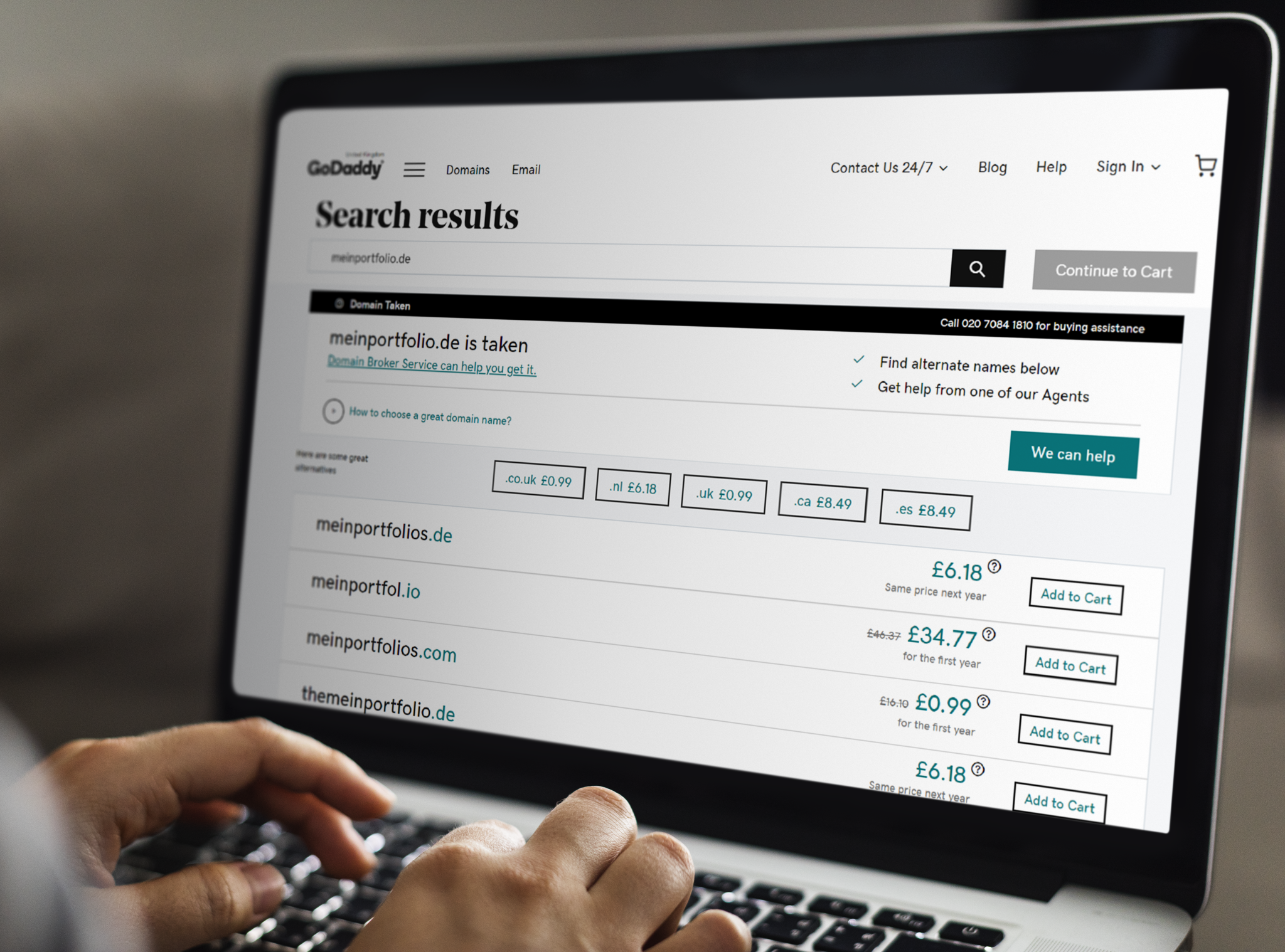 As you can see, choosing the right domain name is vital. Expect it to take some time.
Furthermore, the provider. If you choose one of the classic solutions we wrote about last time (e.g. WordPress, Joomla or Drupal), you need hosting. It has been written extensively about how to choose it and what to look out for. So choose one that is safe, reliable, has regular backups, and offers good customer service. It will also handle potentially high traffic to your website if that should happen and you succeed.
If you opt for a different solution and create a website through an online provider such as Wix, the worry about hosting will go away to a certain extent. If you go for a premium account and pay for it, such providers will do it for you.
Target of the page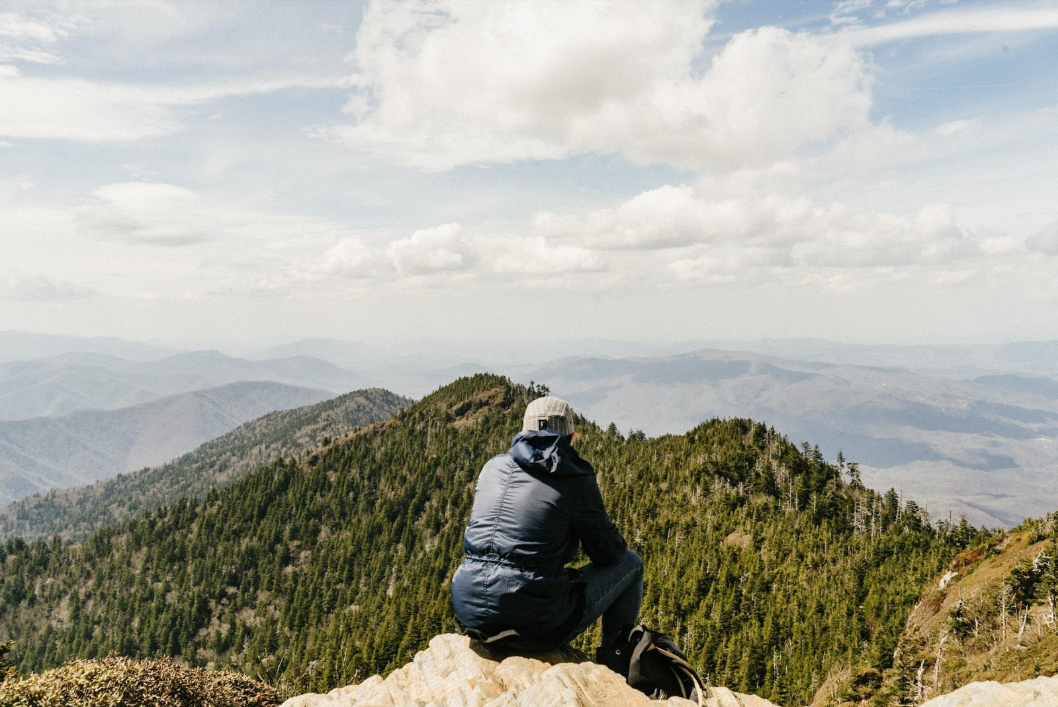 Wherever you think about your goals, don't prepare your site until you know it.
You may think that the goal is clear after all and that you can easily skip this point. But hand on heart - are you sure about that? Is the goal of your website to sell hard or just to showcase your portfolio and create a place to put your best work? Pages with one goal or another are likely to differ, at least in part.
So think about what to expect from your future online portfolio. If you want to fill your calendar and shoot a shoot or two a week, you might want to put some thoughtful selling points on your site. You would like to show how the cooperation with you works, present your top work, publish a price list with services and possibly offer the option of an online reservation (e.g. via Reservio).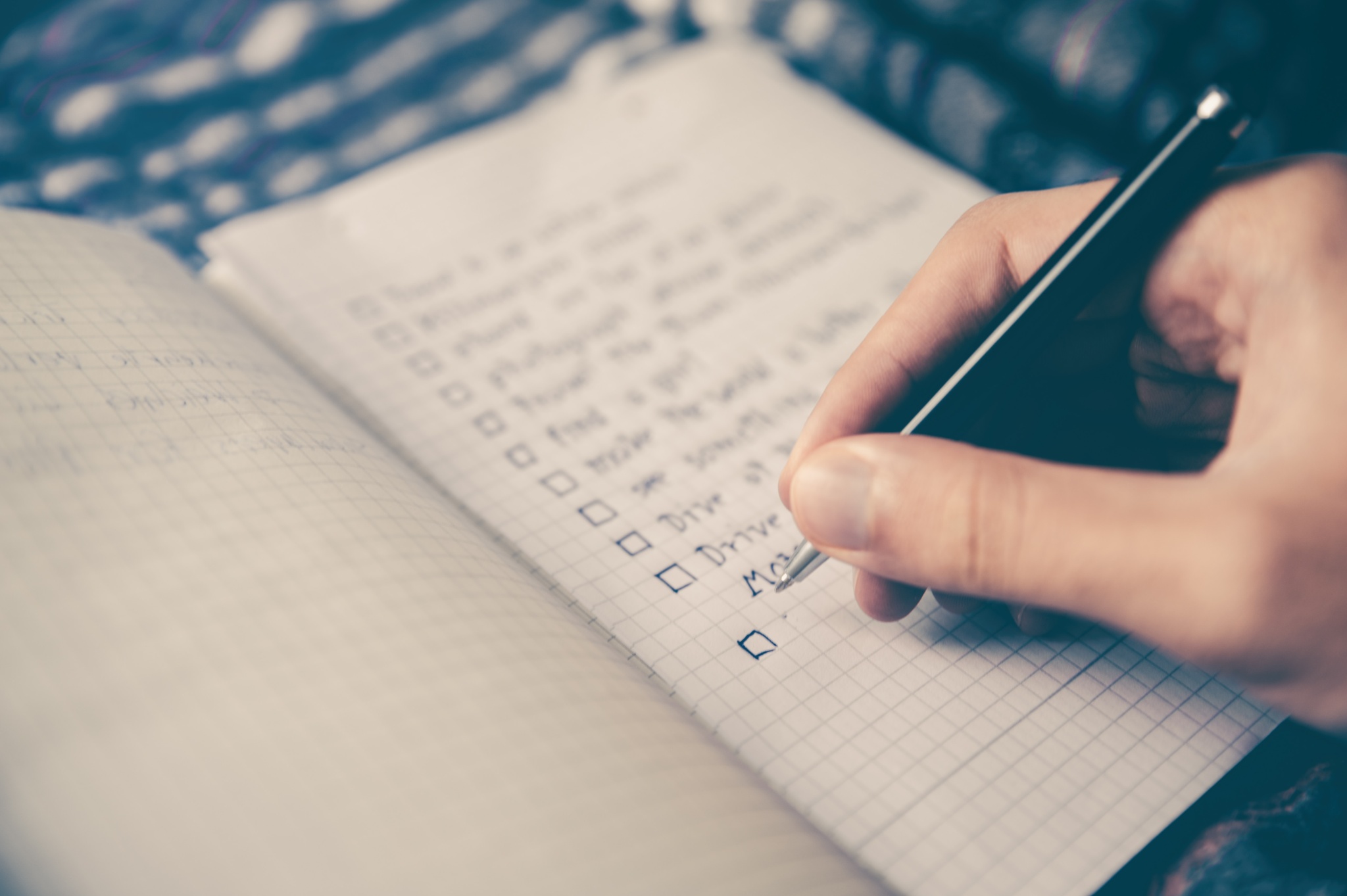 As you think about what to expect from your site, you can write your thoughts down and then clean up the less important ones.
It is good to place what are called CTAs (Call to Action) that direct the visitor to where you need them. Be it for the price list, on your About Me page, where you can tell your story and better sell your value to visitors, or directly to order services.
If all you want to do is exhibit your work, the site can be simpler in terms of structure and information. It can be enough to have several neatly and efficiently edited galleries, a tab of contacts, and a simple price list.
Can you feel the difference? That is why it is good to think about which direction you want to take in advance.
How to create a user-friendly website
Oh yes, the UX. The abbreviation UX is followed by the English words "user experience". What does that mean? UX is a set of functions that your website contains and that result in a visitor being satisfied and feeling like they have seen or obtained what they wanted and needed. At the very least, he shouldn't leave your site in indignation and desperation.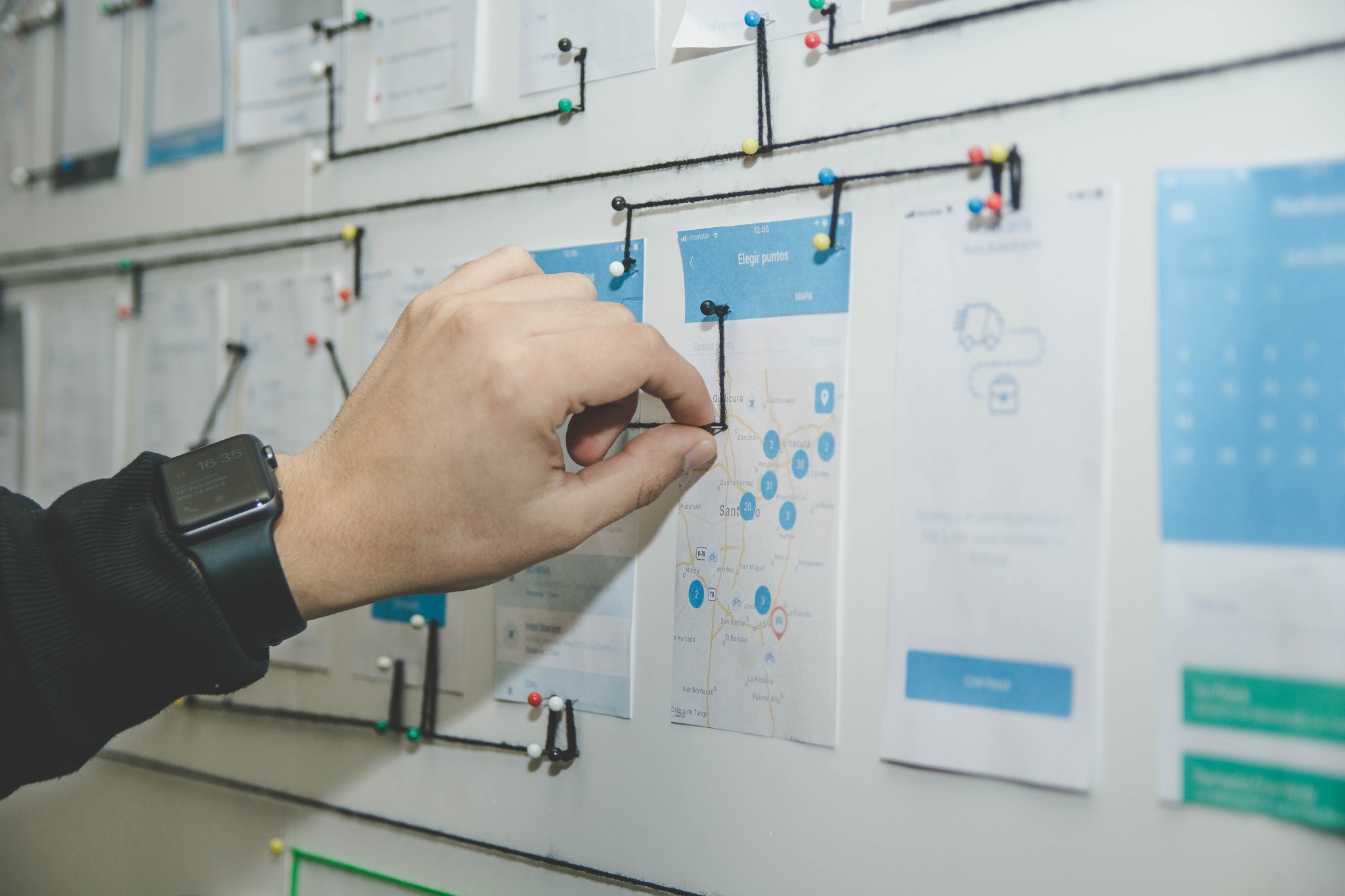 This is also how the preparation of a user-friendly website can look like. All you have to do is use a whiteboard, paper and pencil instead of the online tools.
How do you make your website user-friendly? Please follow the steps below to create it. Although the suggested path does not guarantee that your website will be the best in the world, it is better to take this path than to start blindly:
User survey. Do you know how to find out what people want in a professional photographer or what to choose based on? Just ask! Yes, it would be ideal to get a larger amount of data, maybe dozens of questionnaires, but for now it will be enough to interview a few friends in your area. Better a small foundation than none.
You can of course ask in person, but it would be better to create a clear questionnaire, for example in Google Forms. You can then go through the recorded responses calmly and repeatedly.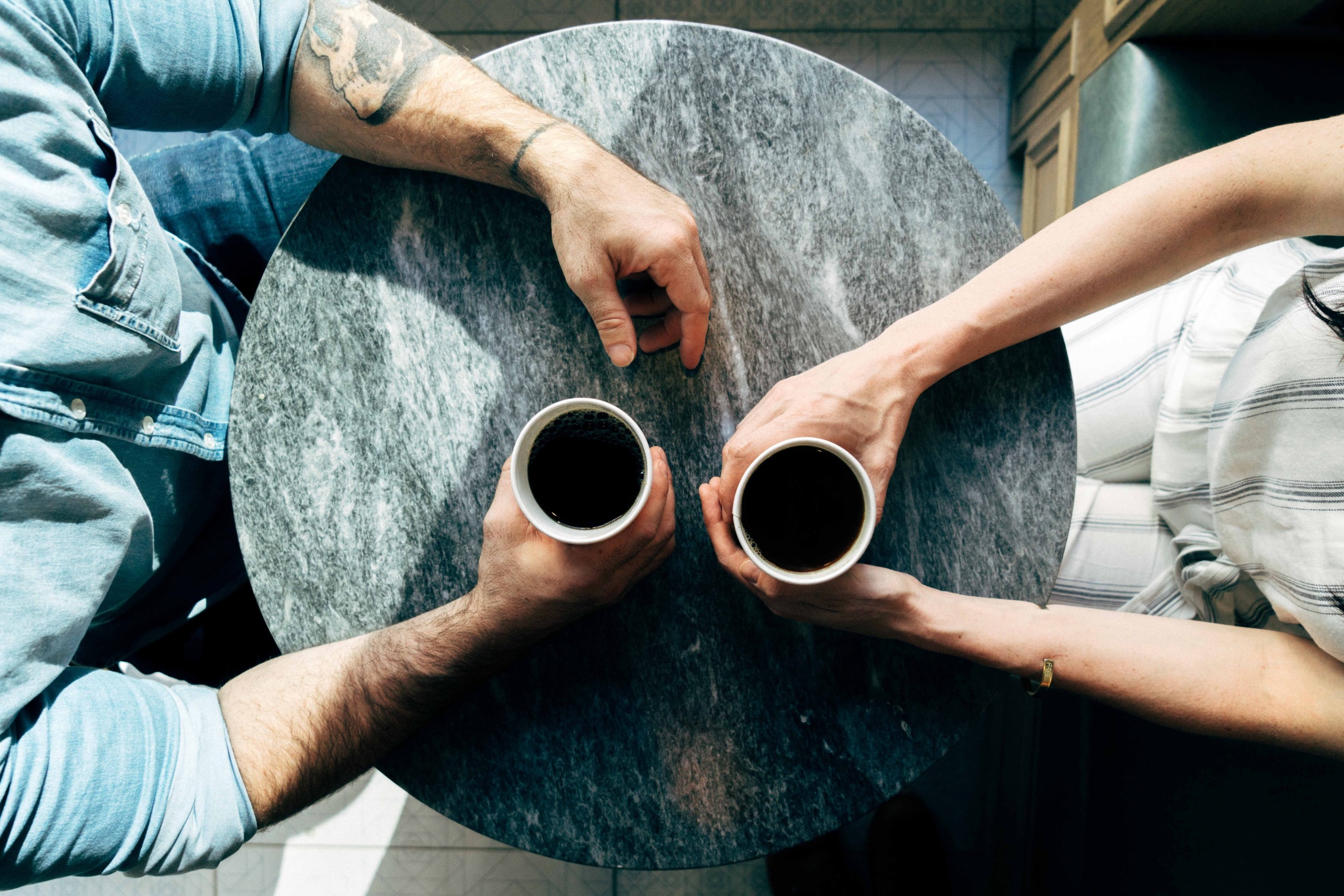 What do people expect from a photographer they hire? Just ask them.
Web structure. Do you already know what the user is interested in? Let's say that most of you would like to see a few samples of your work, be interested in the cost of a photo shoot, and also how it works with you. It seems that we are starting to have an idea of ​​the basic structure of our future website, right?
If you want to make sure you're not missing an important and frequently searched page, take a look at frequently searched keywords. You can get statistics about it in Google Ads. However, you have to register here. But where you don't have to log in is the Google search field. Enter a basic keyword into your search engine and see what else it offers you.
Website wireframe (wireframe, page diagram, sketch). Do you have a clear picture of the structure of your site? Super. Now it is time to design a page schema. You may think that this is not necessary because you are putting the content in a pre-made template that already has a basic look and feel. Our advice - don't skip this step.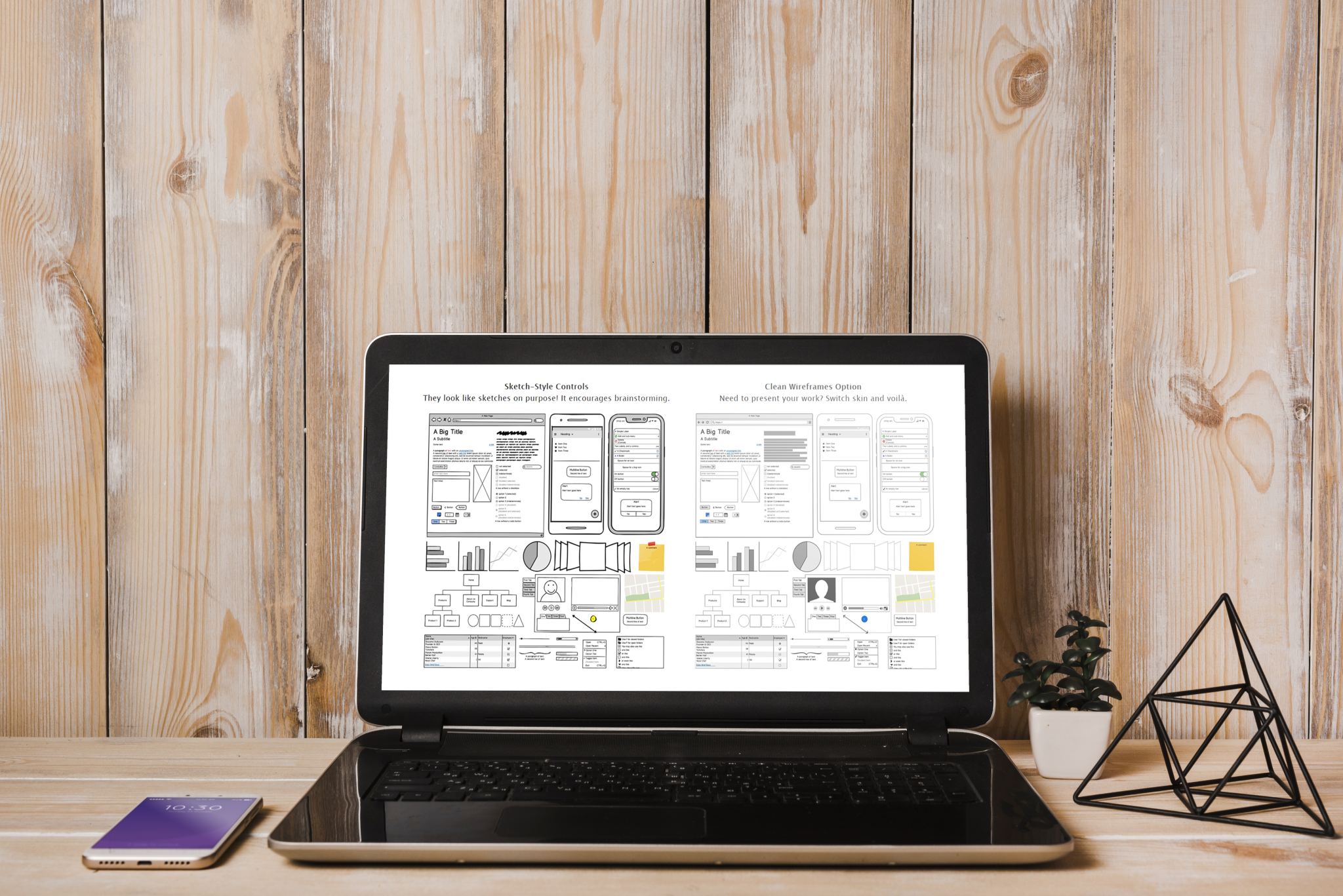 In Balsamiq, you can easily specify where to find text, photos or a button on your page.
A sketch gives you a better idea of ​​how each website interacts with each other, where which link goes, and where and in what order the user can find important information. If you want, you can prepare your page scheme online (e.g. in Balsamiq - very easy and free for the first 30 days) or simply draw it on paper. Either way, it's a good guide for building your portfolio.
Prototype. We have a structure, we have a model, so let's move on to the prototype. It is very similar to the resulting website. It's colorful and interactive and allows you to see your future site in its entirety. Here you can play with colors, logos and photos. In short, with the layout.
Testing. The next (but not the last) step follows and that is testing. Take your prototype and show it to your friends, siblings, wife. Prepare a test scenario. This gives you specific information than just asking your next of kin: "How do you like it, Franz?"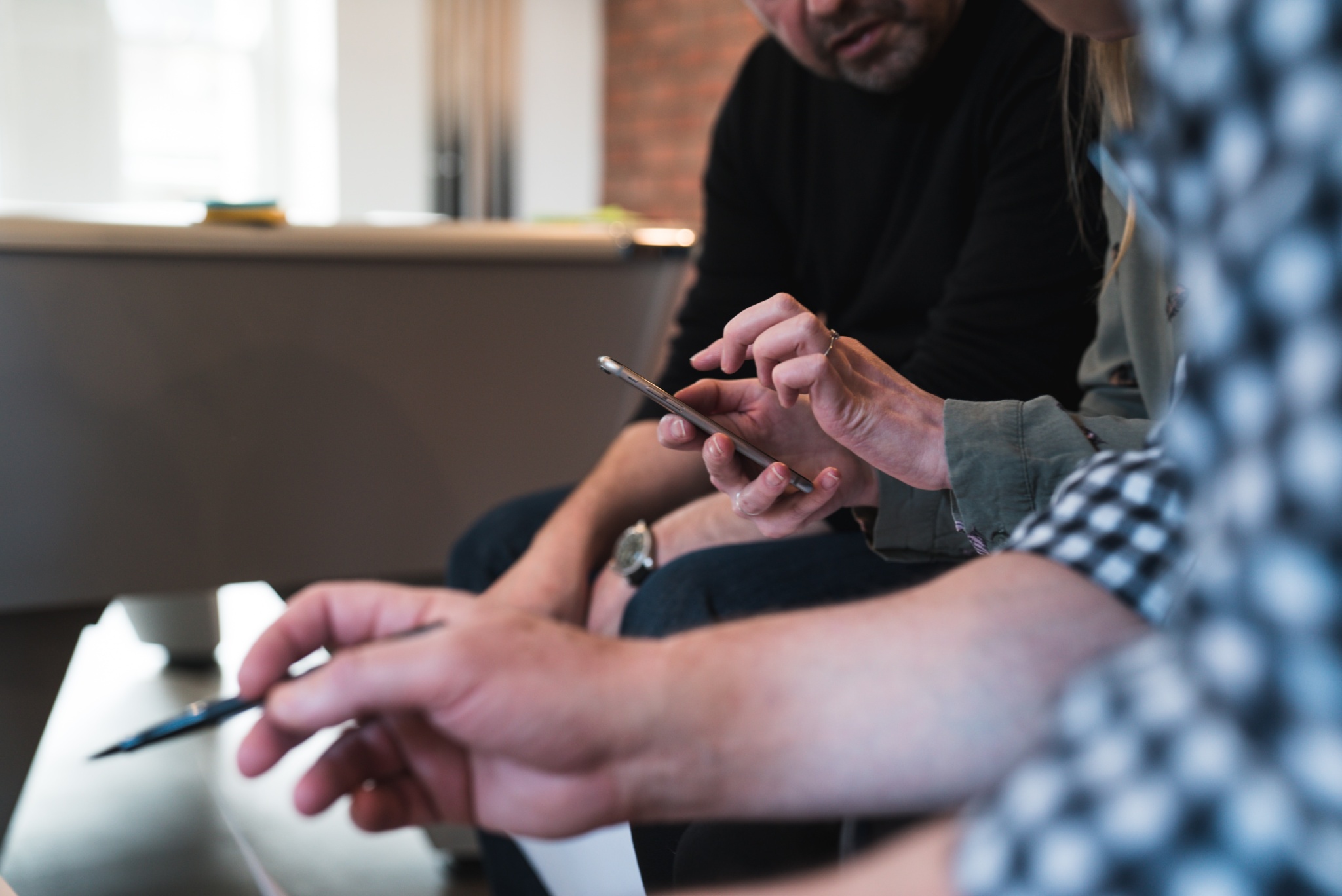 Almost finished? By far not! Now comes another important (and perhaps the most important) step - testing.
Ask your test subjects how they would order your services, for example, and see how they behave on the web. Are you having trouble finding a contact page? Have no idea how to fill out the online form? When testing, you will get a lot of interesting information that will take your portfolio a step further and help you optimize it.
And again and again. Seemingly done, but be aware that the preparation of new wireframes, prototypes and their testing will essentially take place over and over again. You don't want to let your website rest on your laurels, do you?