What is your favorite business software
Mobile work in the cloud
Sabine Jung-Elsen April 08, 2019 1592 views
As a management consultant, Alfons Geelhoed needs decentralized solutions that can be used at the customer's site, in the office, in the home office and on the go. His favorite technology for this: the cloud.
GGT Consulting & Projects GmbH, based in Frankfurt, specializes in strategic management consulting and recruitment. The main focus is on regulatory, financial regulatory and compliance requirements (MiFID, DSGVO / GDPR). The main customers are banks. The GGT team consists of around 20 employees as well as external business partners and freelancers. They are all based in different locations and travel a lot.
The consulting company uses all of Scopevisio's functions - from first-time customer contact to invoicing and booking. Since everything is managed and documented centrally in Scopevisio, the team can work largely paperless. "It is also very efficient because there are no media disruptions in our daily work," explains Geelhoed.
Read the full user report here.
Sabine Jung-Elsen
Sabine Jung-Elsen is a marketing employee at Scopevisio. In the blog she writes about product innovations and keeps users up to date on everything important from the Scopevisio universe.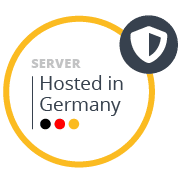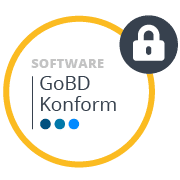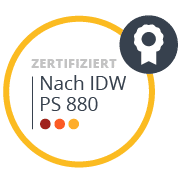 Test now, decide later!
Take off into the cloud
Try Scopevisio's cloud enterprise software for 30 days free of charge. Non-binding, without any restrictions!
Try it free for 30 days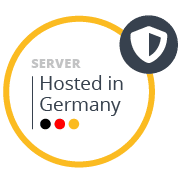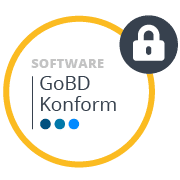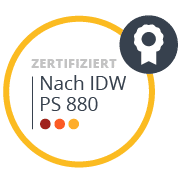 Can we help you?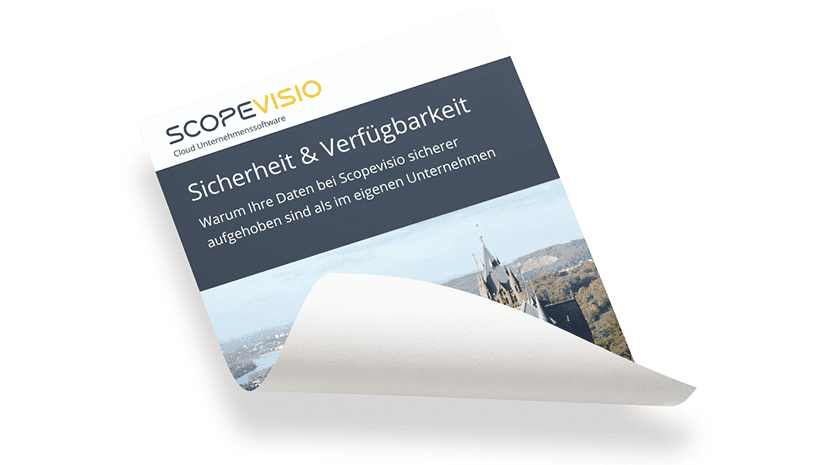 Request information material
Do you have any further questions that you would like us to answer? We will put together your individual information package according to your requirements.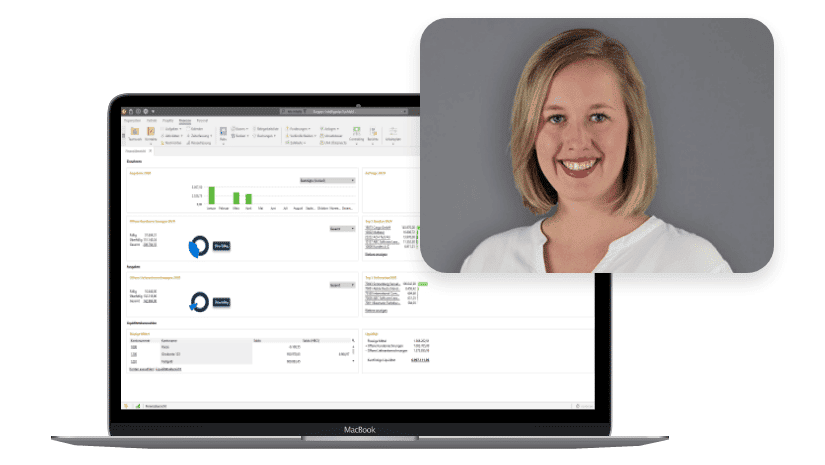 Arrange an online demo
Would you like to find out more about software from the cloud? We answer your questions and show you the advantages of working with Scopevisio.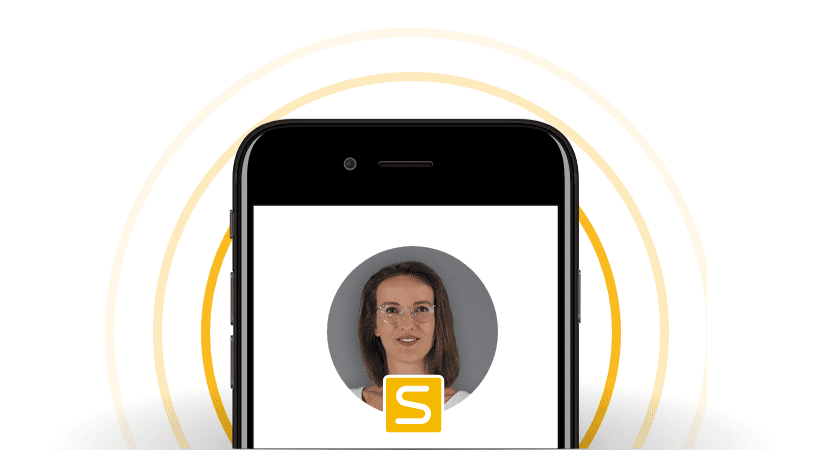 Request a callback
Do you have any questions or just want advice? Make an appointment to call you back. Our experts will be happy to help you personally.