Why do you like club music
Pop in German? Normal.
German pop music is more popular and successful than ever in Germany. German productions are also regularly at the top of the charts. It has become normal to sing in German.
The bands are no longer trying to imitate Anglo-American pop. It goes without saying that they make music in their own language. New and established artists inspire each other and thus ensure an enormous variety in German pop.
Feeling and everyday life
German is popular. Many young people prefer to hear music in their own language. Music is often about their everyday life and their wishes (...) Adel Tawil and Tim Bendzko successfully sing love songs in German. Max Herre and Patrice combine soul music with modern beats and a lot of feeling. This made them the biggest pop stars from Germany.
Land of poets and rappers
Hip-hop is the most successful youth culture in the country today. The scene is very colorful. There are (...) stars like Cro with the panda mask, thoughtful poets like Prince Pi and newcomers from the street like Megaloh. They all deal creatively with the German language. Rappers with a migration background are particularly responsible for the success in hip-hop. They tell stories of the hardships of the big city. (...)
Limitless mix
The styles in pop music are becoming more and more intermingled. The reggae band Seeed naturally sings over hip-hop beats. The songwriter Clueso plays with pop melodies. The band Kraftklub uses rap elements for their garage rock. And the hip-hoppers from Deichkind get their inspiration from electronic club music. Stylistic boundaries are no longer as important today as they used to be.
Summer, sun, fun
The best way to experience the pop lifestyle is with others - at concerts, in clubs and at festivals. Large music festivals take place all over Germany in summer. There is something for everyone. Tens of thousands of fans enjoy exciting shows in front of a spectacular backdrop.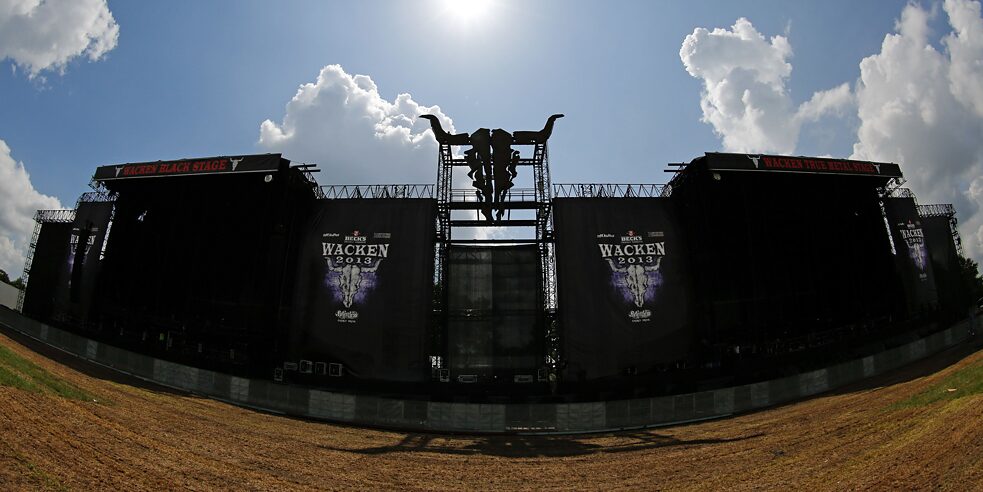 Love of computers
Club music plays a special role in Germany. The Kraftwerk pioneers helped invent electronic music in Düsseldorf. When German reunification took place, young people from East and West Germany celebrated unity at the first techno parties. Today Berlin is the capital of international club culture with the Berghain holiday temple, the legendary Tresor club and many more.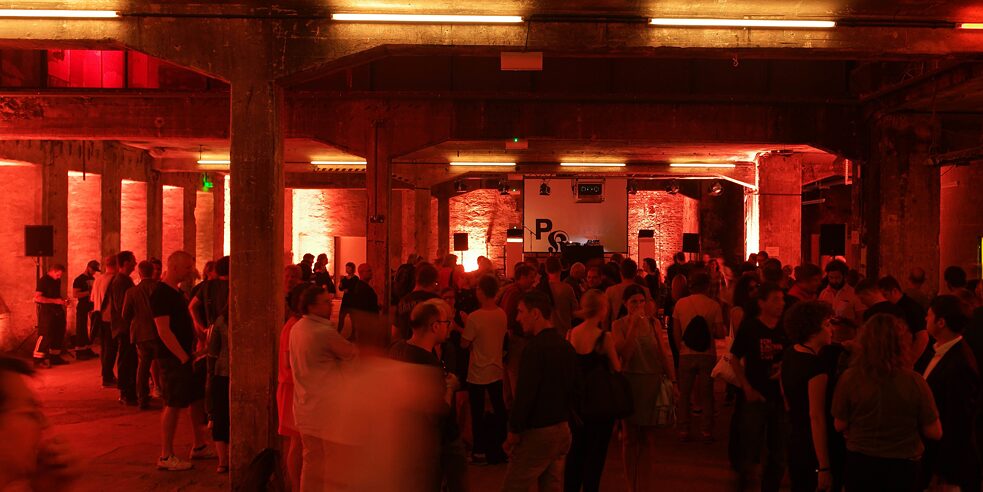 Internationally hip
Pop from Germany is also internationally successful with electronic music. In the past it was more rock bands like Rammstein or the Scorpions that became known abroad. Today house producers like Felix Jaehn are at the top of the international charts. The Hamburg DJ Koze is out and about at parties all over the world. Gentleman from Cologne is one of the most successful reggae musicians ever.
Aside from the mainstream, there are bands like the Bavarian brass band LaBrassBanda, which combines regional and international elements of music. And universities in Bochum and Mannheim, where everything related to pop is taught, take care of the next generation. German pop music is currently experiencing a creative heyday, with no end in sight.
Uh-Young Kim is a music journalist.
Copyright: Goethe-Institut e. V.
This text was first published in a longer version on www.goethe.de.