Why should I apply to St. Stephens
Saint Stephens College
Have a unique high school experience on Australia's sunny Gold Coast!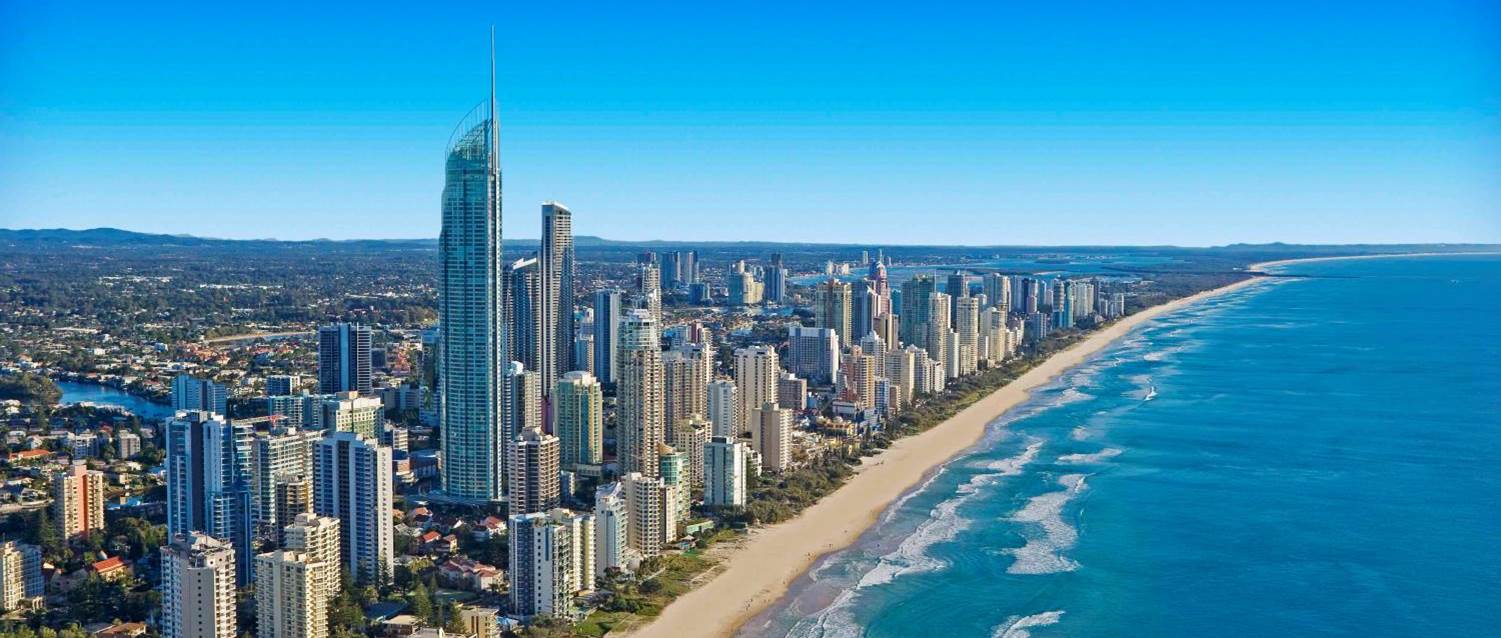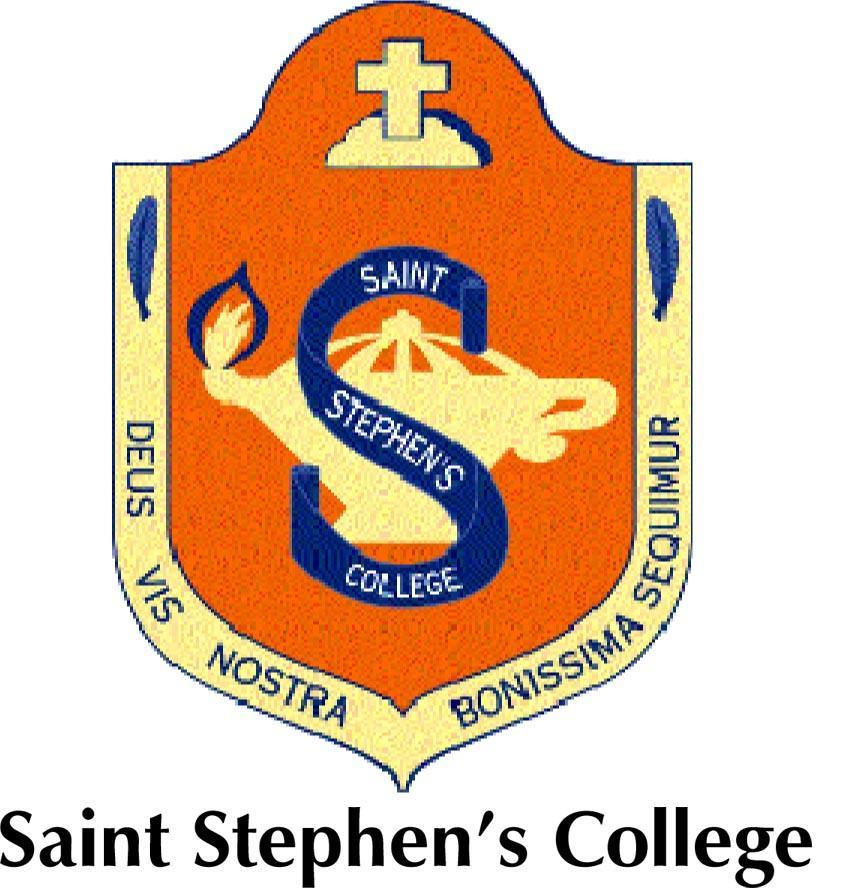 | | |
| --- | --- |
| location | Coomera, Gold Coast, East Coast Australia (1h south of Brisbane) |
| School level | Kindergarten, primary and secondary level (1st - 12th school year) including language courses and university preparation. |
| Contents / subjects | Accounting, Ancient History, Biological Science, Chemistry, Drama, Economics, English, English Communication, English Extension - Literature, English for ESL Learners, English as a Second Language, External Languages, Film, Television and New Media, Geography, Graphics, Information Processing and Technology, Japanese, Legal Studies, Mathematics A - C, Pre-Vocational Mathematics, Modern History, Music, Music Extension (Composition / Musicology / Performance), Physical Education, Physics, Spanish, Visual Art |
| Total number of students | 1295 |
| Number of international students | 75 |
| Accreditation | Private school for girls and boys, |
| school year | End of January to end of November (flexible entry is possible, however) |
| Registration deadline | no |
| Application fee | no |
| English requirement | none, in addition to school lessons, there is English support for homework |
| School fees for half a year | Kindergarten to 6th grade approx. CHF 7,225, 7-10 Class approx. CHF 7,815, 11.-12. 1st class approx. CHF 8,007.- |
| School fees for a whole year | Kindergarten up to 6th grade approx. CHF 14,450, 7-10 Class approx. CHF 15,630, 11.-12. 1st class approx. CHF 16'014.- |
| Accommodation homestay including food | approx. CHF 830 .- / month |
| Health insurance | approx. CHF 300 / year |
| website | www.saintstephenscollege.net.au |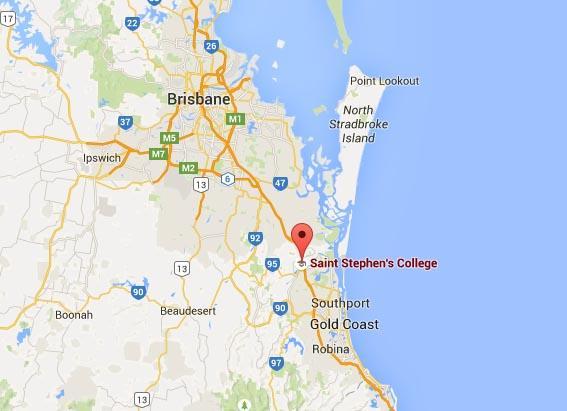 Location: Saint Stephens College is located on the Gold Coast, approx. 1 hour's drive south of Brisbane, right next to several entertainment parks such as Dreamworld, WaterWorld, Warner Brother's Movie World, Outback Australia etc.
Climate: Brisbane is characterized by a subtropical climate with warm to hot temperatures almost all year round. In summer (December to February) the maximum temperatures are around 30 ° C on average. Most of the precipitation falls in summer, which sometimes also brings thunderstorms and occasionally floods. Summer is also the season with the highest humidity in Brisbane. Winter is usually dry and mild. Most winter days are sunny with average temperatures of around 17 ° C.
Winter sports: Hockey, netball, rugby, soccer, tennis, volleyball, rowing
Summer sports: Basketball, cricket, softball, tennis, touch football, rowing, water polo, social sports, equestrian
In addition, in the school years 8-12 there is rowing, equestrian sports, aerobics, gymnastics, swimming, cross country, athletics, golf and surfing.
Performing arts: After School Art, Winter Art School, Dance Tuition, Musicals, Speech and Drama / Effective Communication, Theatralis
Music: Instrumental and Vocal Tuition, Brass Tuition, Funk Band and Jazz Combo, Junior Concert Band, Junior Stage Band, Senior Concert Band, Senior Stage Band, Guitar, Keyboard, Piano, Strings, Woodwind, Battle of the Bands, Outlets for Performance
Clubs: Amnesty International, Drama Club, Duke of Edinburgh's Award, Interact Club, Journalist Club, Nimble Fingers Club, Readers Cup, R.A.W. - Readers and Writers Club, Robotics Club, Science Club, Debating, Public Speaking.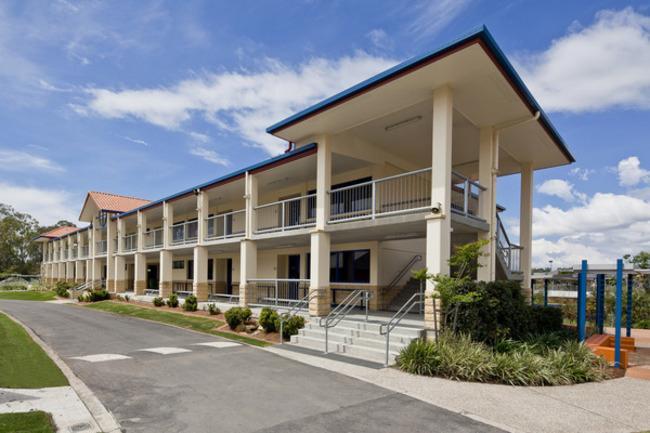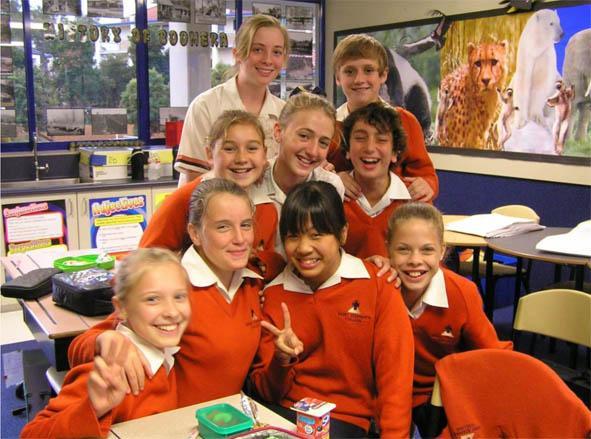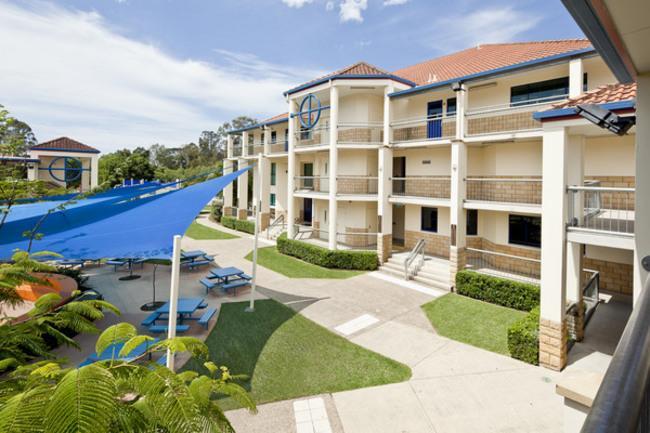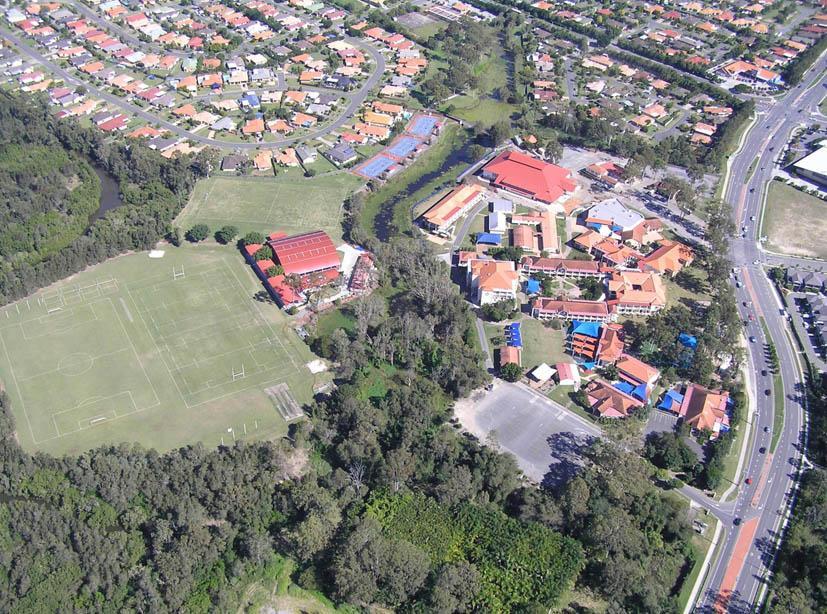 -> Would you like more information about a high school experience in Australia? To the Inquiry form